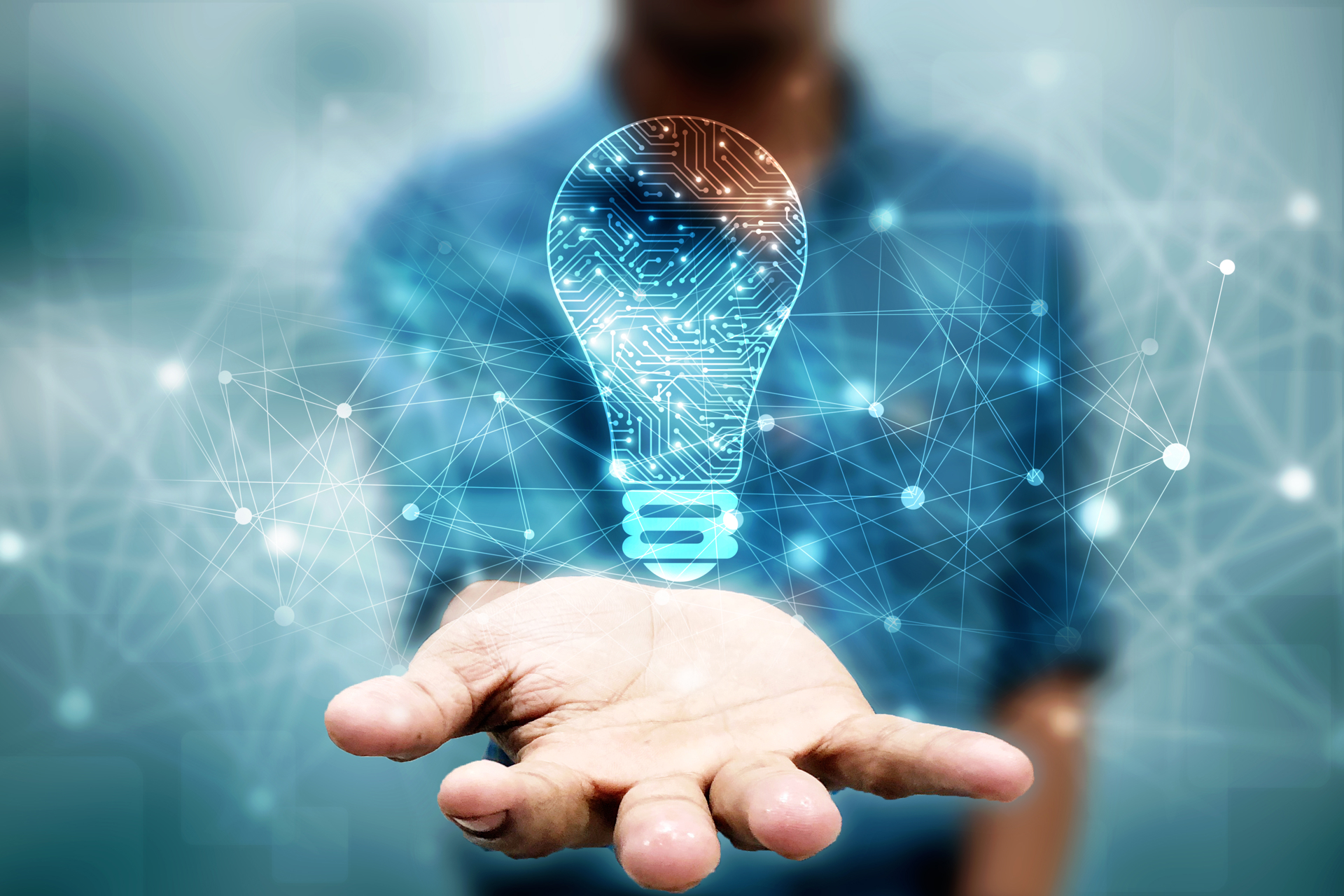 The Center for Innovation and Entrepreneurship
About
The Center for Innovation and Entrepreneurship at Afeka Academic College of Engineering in Tel Aviv embodies the college's vision of engineers as change leaders who develop solutions to multiple human challenges and problems. We believe that innovation and entrepreneurship are a critical way of life for engineers, enabling them to realize their purpose – be it as independent entrepreneurs, as employees who become intrapreneurs, or in micro-entrepreneurship alongside other activities.
The various activities at the center are intended to provide the tools, concepts, skills, and values of innovation and entrepreneurship in an experiential, hands-on manner. The center's work model and activities were designed to enable anyone who pursues innovation and entrepreneurship – students, faculty, alumni, or people from outside Afeka – to find their place and subject of interest.
Read more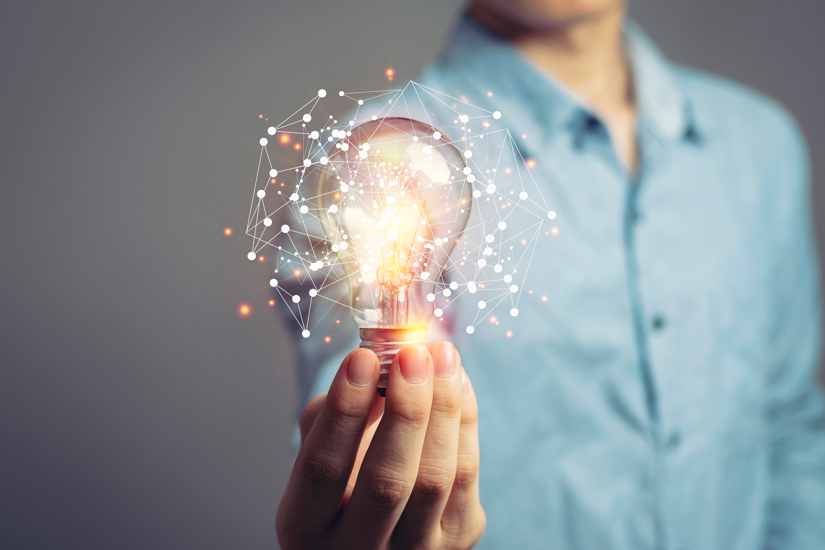 Read more
Programs and Competitions
Innovation clubs
The Center for Innovation and Entrepreneurship encourages students, alumni, and faculty to organize around subjects related to their fields of interest. The center enables to start a club or join one of our existing clubs, designed to "touch the souls" of students and other target audiences – and to let them take part in enjoyable activities that combine engineering and their favorite topics. We believe that every student can and should allow themselves to devote a few hours a week to a subject they love, and that they will find a way to combine their club membership with that subject by engaging with the relevant technological innovations. The activity of any center-sponsored club will be based on technological innovation and entrepreneurship in that club's area of interest, and especially on guest lectures, solving challenges, and implementing innovative projects for fun and experience.
Read more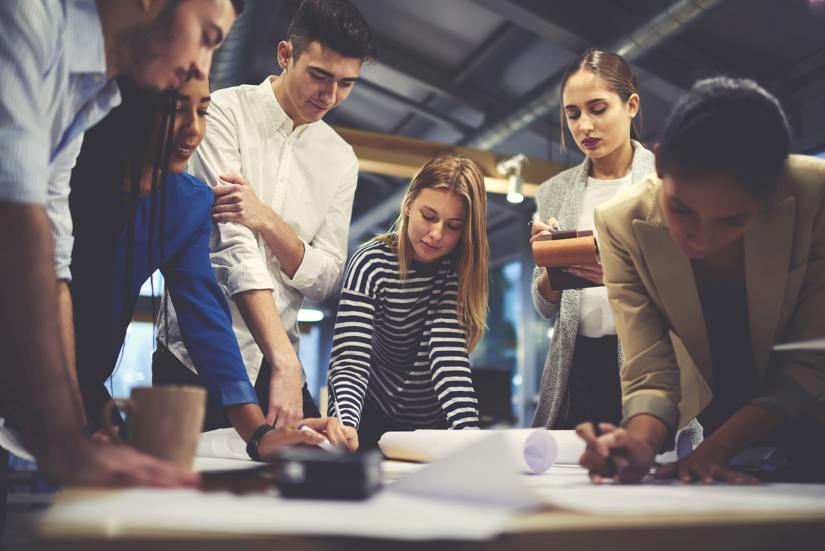 Read more
Other center activities and services
In addition to the many activities offered by the center to members of the innovation and entrepreneurship community, we provide the following:
Support for innovative projects and initiatives – The Center for Innovation and Entrepreneurship supports innovative projects and initiatives by students, faculty, and alumni. To this end, the center allocates work and activity spaces for the members of the projects or initiative, as well as funding for building a POC.
Makers lab – the innovation center operates a makers lab, allowing students to build models for innovative personal projects.
Individual consulting for innovation and entrepreneurship.
Assistance in enlisting service providers and mentors.