What is the SmartUp honors program?
SmartUp – the Afeka honors program – is a three-year academic program to which the college's top students are selected starting at the end of their first academic year. This unique program is designed to motivate individual and group excellence, encourage curiosity, nurture creativity and entrepreneurship, develop systems thinking, foster community engagement, and expose students to the industry – all while maintaining academic excellence.
The students accepted to the SmartUp program actively carry out a multidisciplinary engineering project that incorporates meaningful community engagement. They are exposed to key research and development roles in the various industries with a focus on contemporary technologies, and take part in academic conferences in the various engineering disciplines. In addition, students get to take designated courses for furthering their professional, cultural, and ethical training.
Read more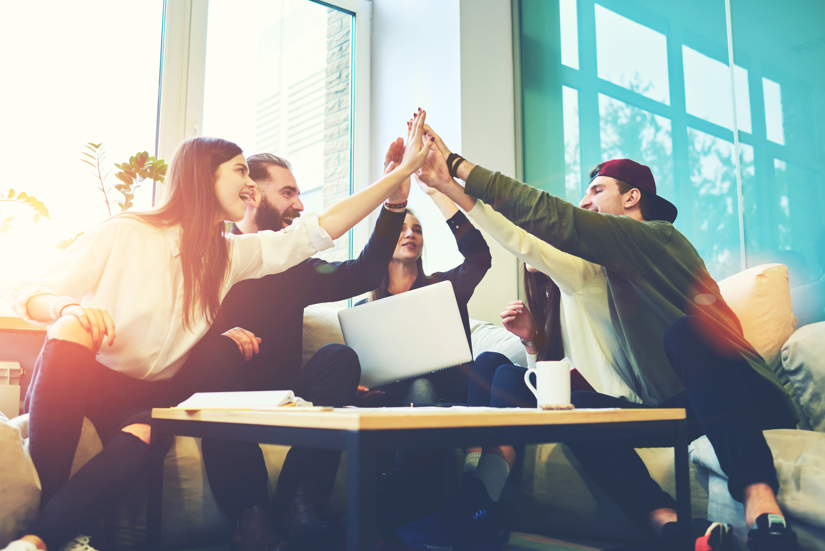 Read more
Program structure
In their first year, Students admitted to the SmartUp honors program actively carry out, in mixed groups, a practical, multidisciplinary engineering project that incorporates meaningful community engagement.
In their second year, students go out on weekly exposure meetings with Afeka alumni who hold significant roles in the industry and in R&D centers, in order to learn firsthand about the engineering and high-tech worlds and to experience challenging collaborative work together with our alumni.
Finally, in their third year, students take a unique honors program course on the business development of an engineering project. In this course, they learn how to build a successful project from its business and marketing aspects, as well as its engineering and operational aspects.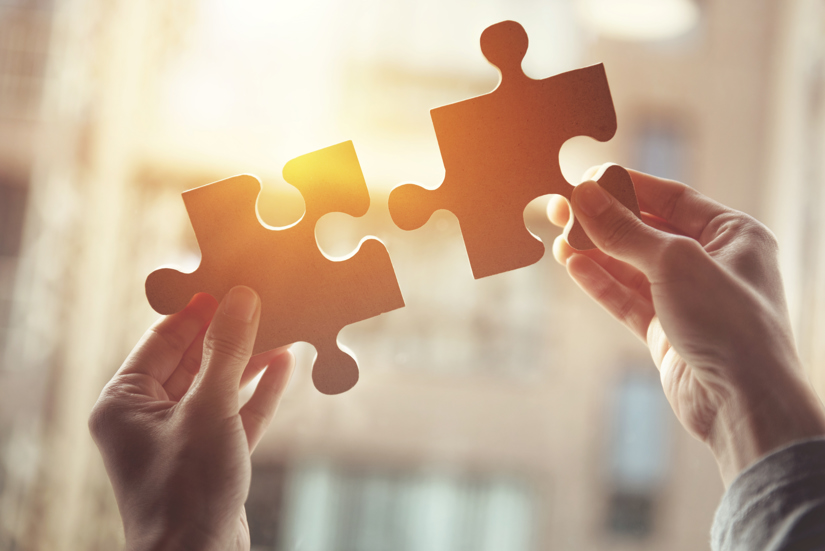 Head of the SmartUp honors program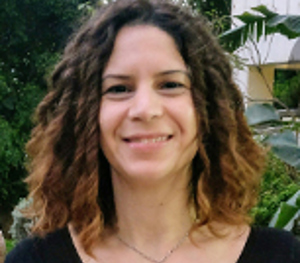 Dr. Efrat Perel
Afeka's SmartUp honors program aims to serve as a meaningful springboard for top students who exhibits impressive academic abilities as well as proficiencies that can't be academically quantified – in the view of training them more definitively for key roles in both the industry and the leading high-tech R&D centers. This program is designed to provide academically-gifted students with the unique tools to realize their innate engineering abilities, in a supportive environment that encourages creativity, broad social engagement, and self-learning while maintaining academic excellence. Moreover, students are given the opportunity to learn differently, outside the box, and to find creative engineering solutions while implementing them on their own.