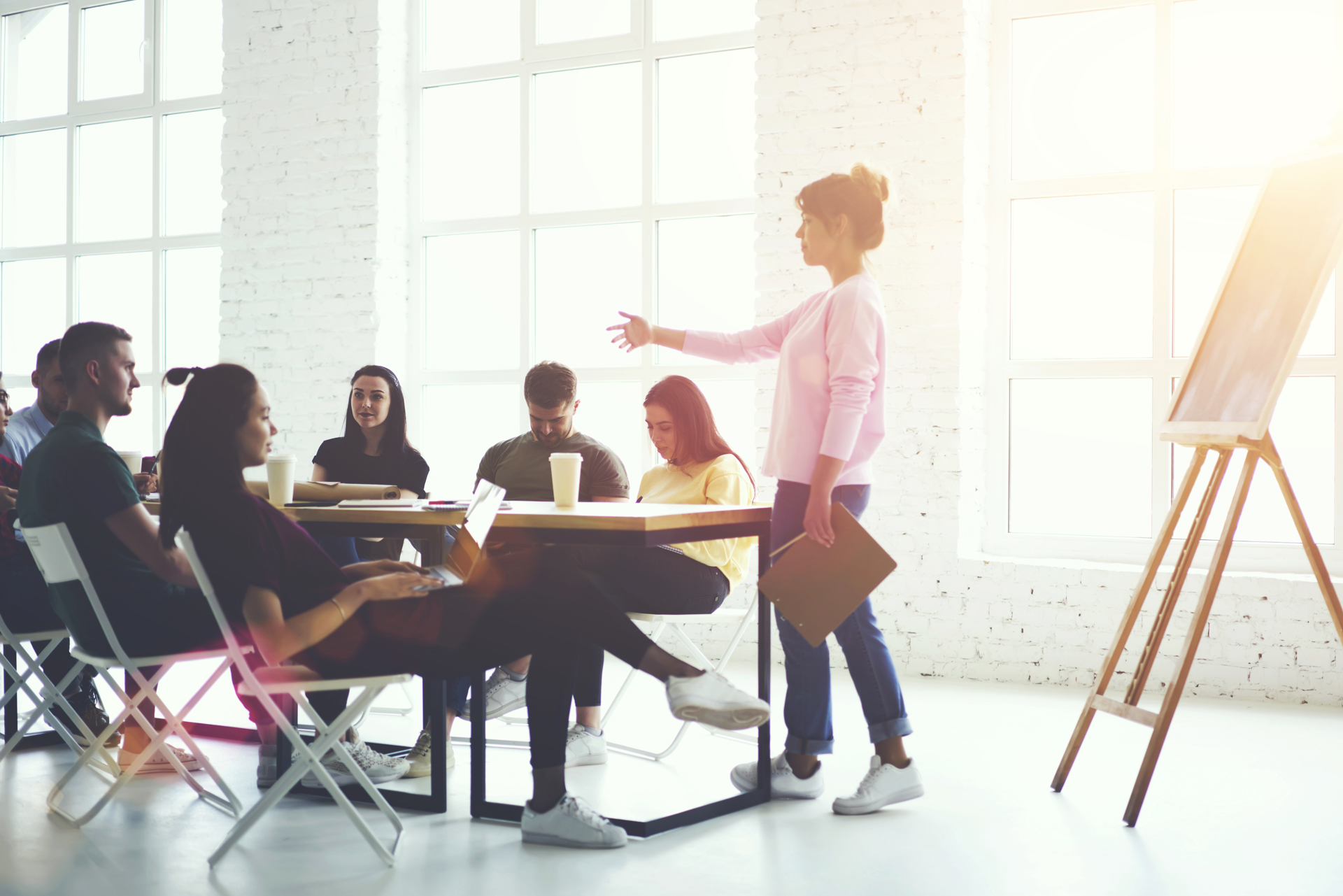 Ofek- Skill Development Centers
About
Afeka college has made it its mission to be a leading institution for engineer education.
While formal engineering training can be acquired in a wide range of institutions and frameworks, educating engineers is a value-based vision that Afeka cultivates in order to ensure that its alumni can enter the industry equipped with all the practical tools, proficiencies, and relevant values they will need.
Afeka strives to shape engineers with broad-based knowledge and skills, but just as importantly – engineers who are agents of change?, who harness engineering for the good of society and the environment. Principled, moral people with personal and social responsibility, professional ethics, and social engagement.
Ofek – Skills Development Centers was founded at Afeka in 2023, combining centers and units that focus on extracurricular skill development. As a complement to Afeka's normal curriculum, Ofek provides students with numerous skills and the opportunities to exercise them.
Ofek consists of several units and centers, including the social engagement unit, the Center for Innovation and Entrepreneurship (IEC), the Center for Promoting Teaching, student clubs, and college sports teams. It is also in charge of all student delegations to overseas activities. All of the above, without exception, allow students to further themselves in their professional fields of interest, while developing the critical skills required of modern engineers.