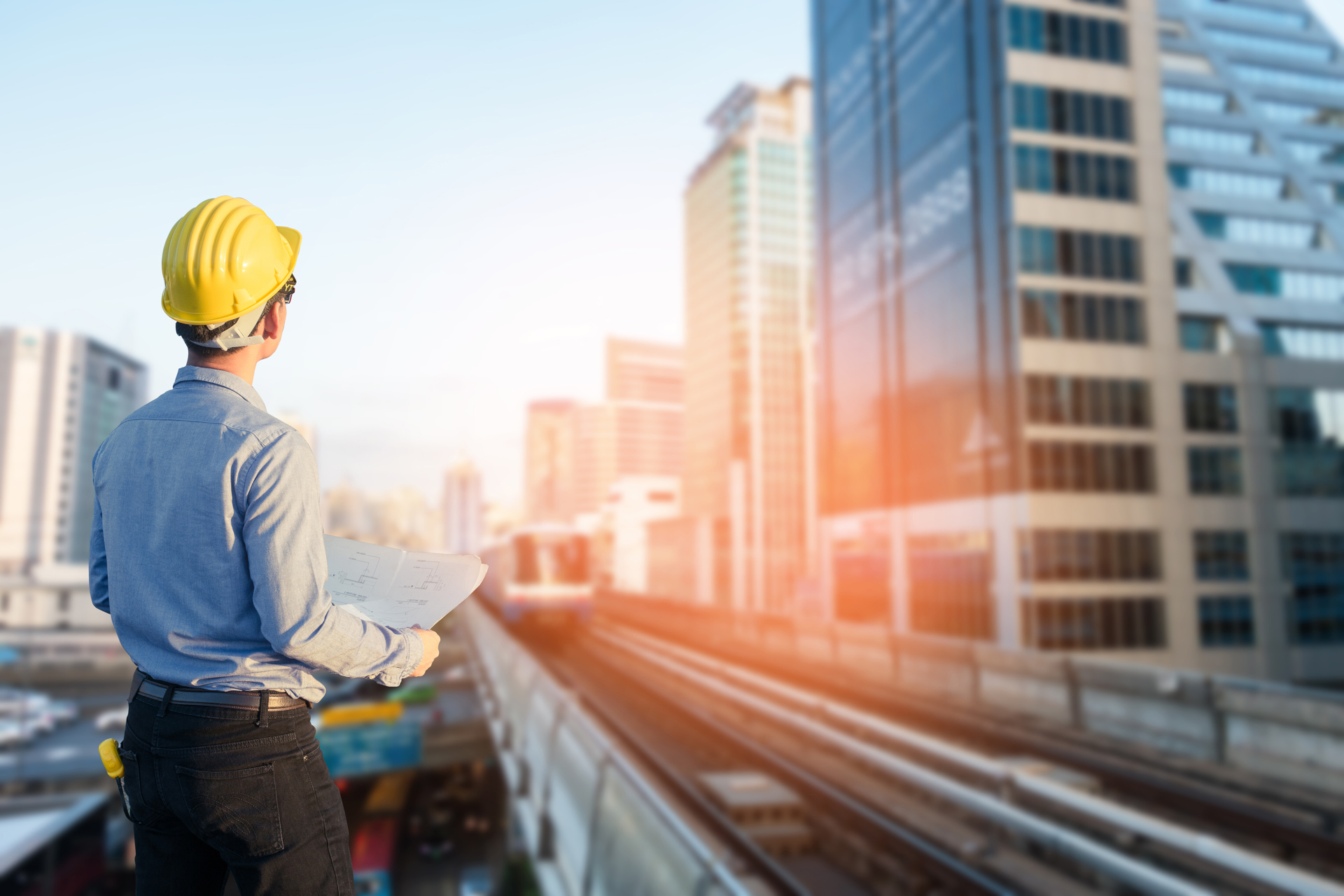 Industrial Engineering and Management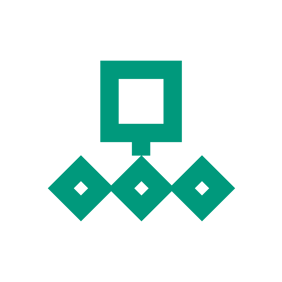 Industrial Engineering and Management
Industrial engineering and management is a discipline that combines multiple advanced engineering fields. These studies provide the knowledge and skills engineers require in order to operate, optimize, and manage large complex systems using innovative engineering methods. Industrial engineering and management is unlike other engineering professions, in that it addresses the people within industrial and service systems, and not only the behavior of physical components. For this reason, an industrial engineer must possess broad knowledge both in engineering and technology and in management and social sciences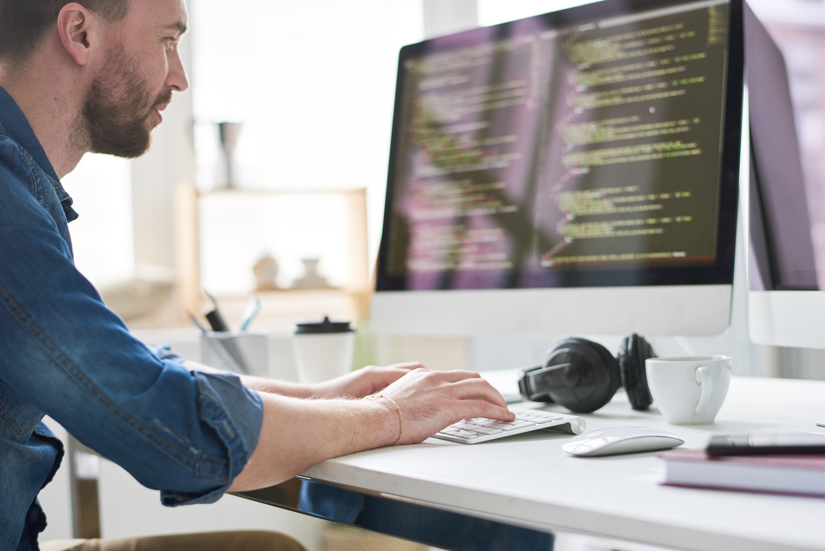 Majors
Business analytics – A specialization that teaches the tools for the intelligent and efficient use of big data, and for working in areas of optimization, data mining, prediction, and statistical analysis for decision-making and process improvement.
 Information systems – Information systems are key parts of any organization, company, or business. Working with them includes information storage, processing, security, and transfer. This specialization teaches the practical tools for developing and properly managing information infrastructures and systems, as per their integral role within the organization.
Operations management – This specialization focuses on operations and production, and combines managing, monitoring, and evaluating employees with managing resources, production processes, logistics, inventory, and more. The specialization teaches tools for operations management by analyzing real-life scenarios and organizational goals.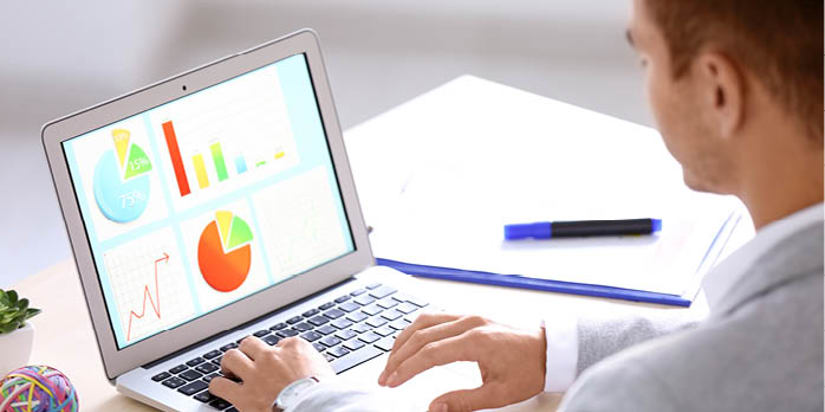 Head of the program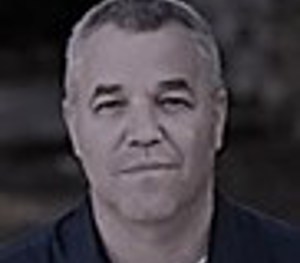 Prof. Adi Fux
Afka's master's degree Program in Engineering and Management is a highly innovative and specialized program that caters to two distinct populations: engineers seeking managerial development and managers aiming to effectively oversee engineering teams. The program has been thoughtfully designed to equip participants with a comprehensive set of engineering and management tools, enabling them to seamlessly integrate into the management of complex systems and organizations.
Read more