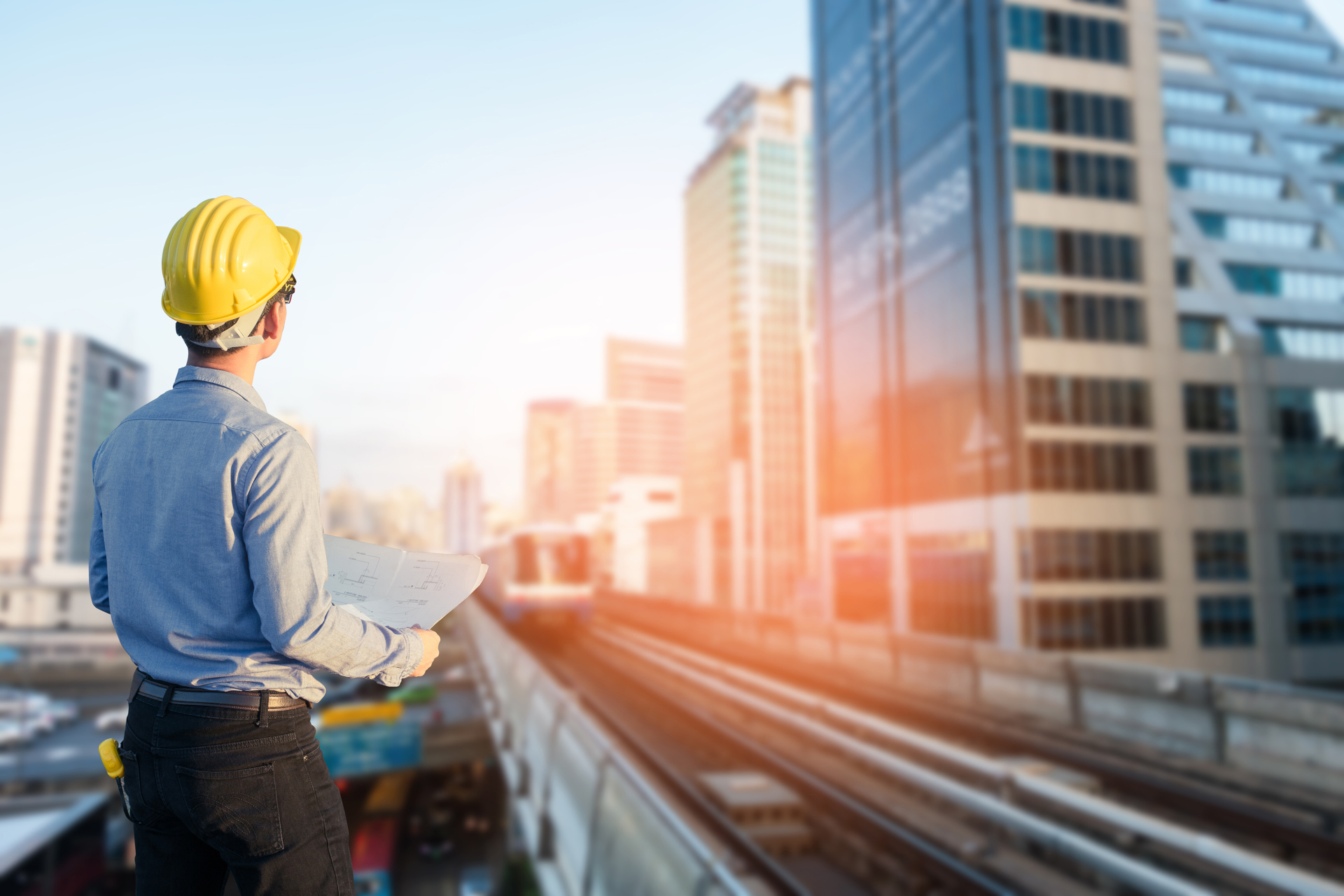 Industrial engineering and management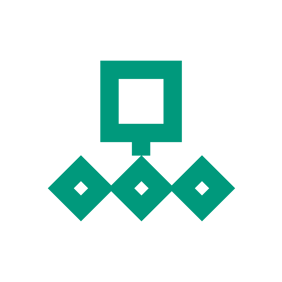 Industrial Engineering and Management
Industrial engineering and management is a discipline that combines multiple advanced engineering fields. These studies provide the knowledge and skills engineers require in order to operate, optimize, and manage large complex systems using innovative engineering methods. Industrial engineering and management is unlike other engineering professions, in that it addresses the people within industrial and service systems, and not only the behavior of physical components. For this reason, an industrial engineer must possess broad knowledge both in engineering and technology and in management and social sciences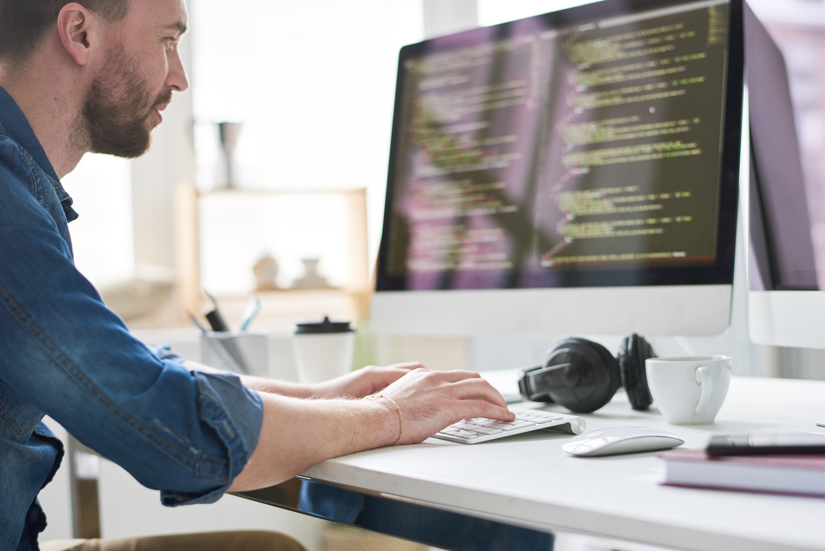 Majors
Business analytics – A specialization that teaches the tools for the intelligent and efficient use of big data, and for working in areas of optimization, data mining, prediction, and statistical analysis for decision-making and process improvement.
 Information systems – Information systems are key parts of any organization, company, or business. Working with them includes information storage, processing, security, and transfer. This specialization teaches the practical tools for developing and properly managing information infrastructures and systems, as per their integral role within the organization.
Operations management – This specialization focuses on operations and production, and combines managing, monitoring, and evaluating employees with managing resources, production processes, logistics, inventory, and more. The specialization teaches tools for operations management by analyzing real-life scenarios and organizational goals.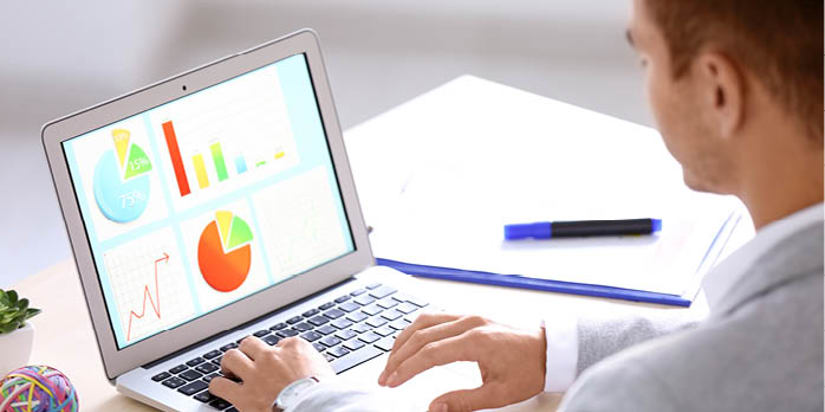 Head of the program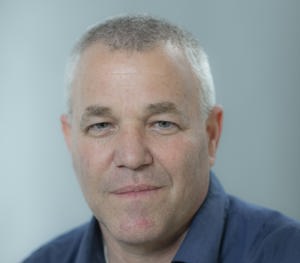 Prof. Adi Fux
The graduate program in industrial engineering and management at Afeka is an especially innovative program – designed for a variety of populations, including engineers who wish to advance in management roles, managers tasked with efficiently supervising engineering teams, and others. The exponential leap in the volume and complexity of the big data being collected and produced urgently requires to train managers who can leverage these data for optimization, forecasting, and statistical analysis. Yet engineers interested in graduate programs often feel that traditional business management programs aren't suited to their needs. Unlike those programs, which focus primarily on soft management skills, Afeka has built a curriculum which is adapted to the variability of work environments, and which understands the specific managerial needs and challenges of different industries. The program combines a broad business understanding with advanced engineering skills and key engineering tools for managing engineering systems in diverse organizations. It is designed to address the ever-changing needs of the industry, including the need to integrate AI systems in management processes. The program provides the expertise needed to make informed decisions, tackle contemporary challenges, lead innovation processes, and effectively manage complex technological activities. Completing the program will enable graduates to quickly take on the management of complex systems and organizations. As someone who completed his graduate studies while balancing work and family life, I am familiar with the need to combine one's academic studies in an optimal way. Thus, we've built a curriculum without Friday classes, and which combines afternoon and evening classes with remote learning – so that you can study, work, and spend time with your family. I will be at your disposal for any question, issue, or need – now and during the program.
Faculty Members