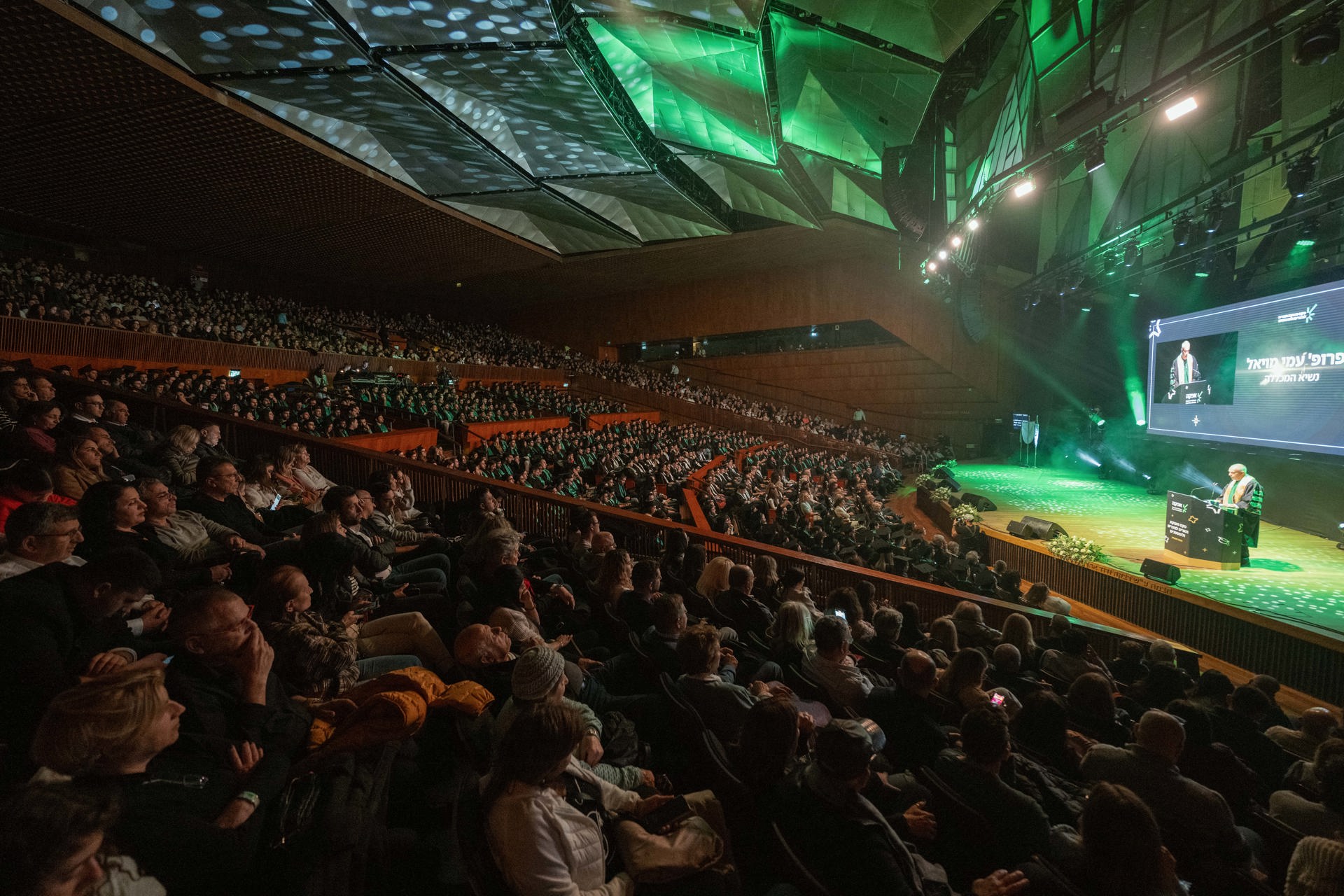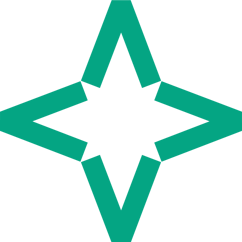 A Message from the President
At the root of all technological innovation are people. In a world marked by accelerated technological progress that has a profound effect on all aspects of life – the engineer is the true force behind the success of Israel's high-tech industry. In order for the country to maintain its international status, grow its economy and increase exports, we need excellent engineers that will continue to develop life-changing and life-saving technologies. In addition to profound scientific and engineering knowledge and engineering skills, new graduates integrating into the workforce are required to demonstrate a variety of personal skills — such as effective communication, critical thinking, creativity and multidisciplinary teamwork.
Over the past six years we have been working to strengthen Afeka's unique approach to engineering education. We initiated many changes and established platforms for encouraging and supporting them, all driven by one common goal – to make sure that our graduates possess the knowledge, values and skills they need to become successful engineers in the job market and contribute to society as a whole.
Read more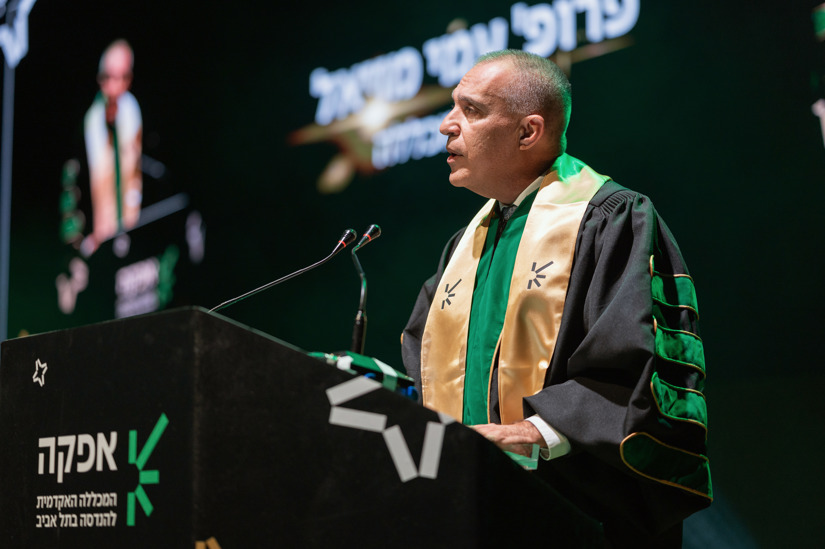 Read more
Prof. Ami Moyal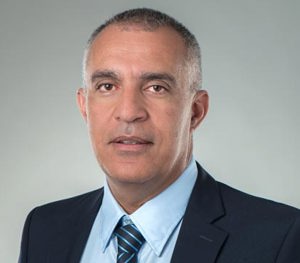 President of Afeka College
Prof. Ami Moyal was appointed President of Afeka Tel-Aviv Academic College of Engineering in 2014. Prior to his election, he founded and led the Afeka Center for Language Processing and headed of the Dept. of Electrical Engineering. He has 15 years of experience in the speech processing hi-tech industry holding positions ranging from Research Scientist to VP Technology Dev., VP Business Dev. and CEO of NSC, Natural Speech Communication Ltd. At Afeka, Prof. Moyal is carrying out his vision to transform engineering education and ensure the workforce readiness of Afeka graduates by modifying curricula, encouraging innovative pedagogy, integrating extra-curricular activities, restructuring learning and working spaces and building collaborations with the industry and the education system – all for the purpose of equipping students with the vital skills and knowledge required by modern engineers, while at the same time creating an atmosphere that promotes excellence through the joy of learning. He holds a Ph.D. degree in Electrical & Computer Engineering from Ben-Gurion University in Be'er-Sheva, Israel.
Research and Publications
Media Interviews, Podcasts and Invited talks