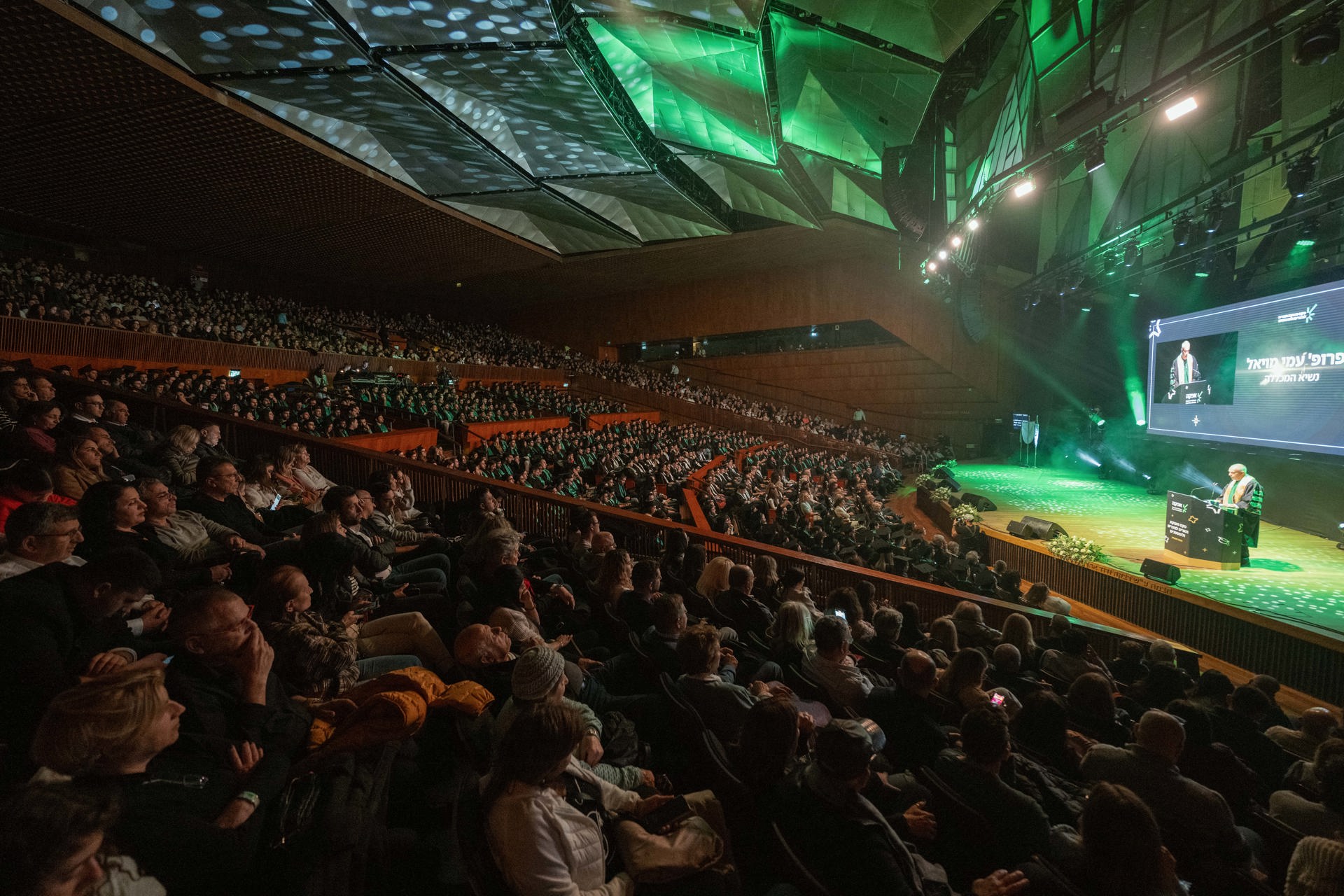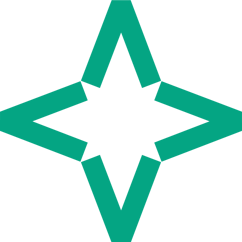 Afeka President addresses the current situation
In recent weeks, the State of Israel has been under harsh, murderous and inhuman attack.
These are troubled and difficult times that have roused a storm of emotions. Many Israelis, among them Afeka faculty and students, have been called upon to defend their country, in body and in spirit, whether on the front lines and on the home front. In the shadow of great bereavement, we have banded together – individuals, families, communities, the nation and our friends abroad – united as one.
While the country is at war, our armor is resilience. Resilience is an acquired state that begins with us as individuals, but quickly spreads to all those we influence. Our students, faculty, families, friends and partners in education and industry will all need to call upon resilience while boldly confronting situations and making decisions we never imagined we would face.
Read more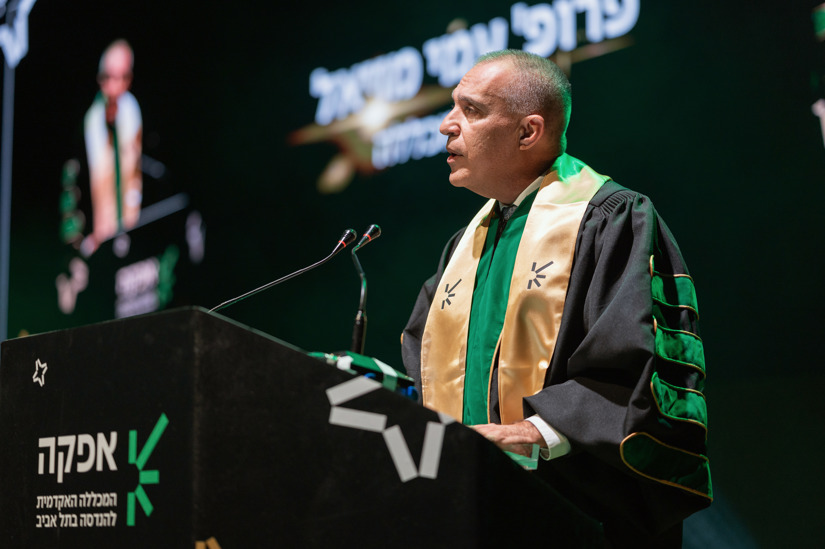 Read more
Prof. Ami Moyal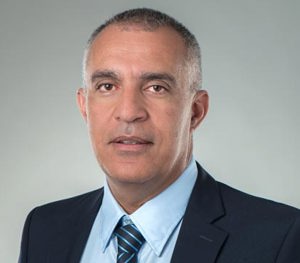 President of Afeka College
Prof. Ami Moyal was appointed President of Afeka Tel-Aviv Academic College of Engineering in 2014. Prior to his election, he founded and led the Afeka Center for Language Processing and headed of the Dept. of Electrical Engineering. He has 15 years of experience in the speech processing hi-tech industry holding positions ranging from Research Scientist to VP Technology Dev., VP Business Dev. and CEO of NSC, Natural Speech Communication Ltd. At Afeka, Prof. Moyal is carrying out his vision to transform engineering education and ensure the workforce readiness of Afeka graduates by modifying curricula, encouraging innovative pedagogy, integrating extra-curricular activities, restructuring learning and working spaces and building collaborations with the industry and the education system – all for the purpose of equipping students with the vital skills and knowledge required by modern engineers, while at the same time creating an atmosphere that promotes excellence through the joy of learning. He holds a Ph.D. degree in Electrical & Computer Engineering from Ben-Gurion University in Be'er-Sheva, Israel.
Research and Publications
Media Interviews, Podcasts and Invited talks