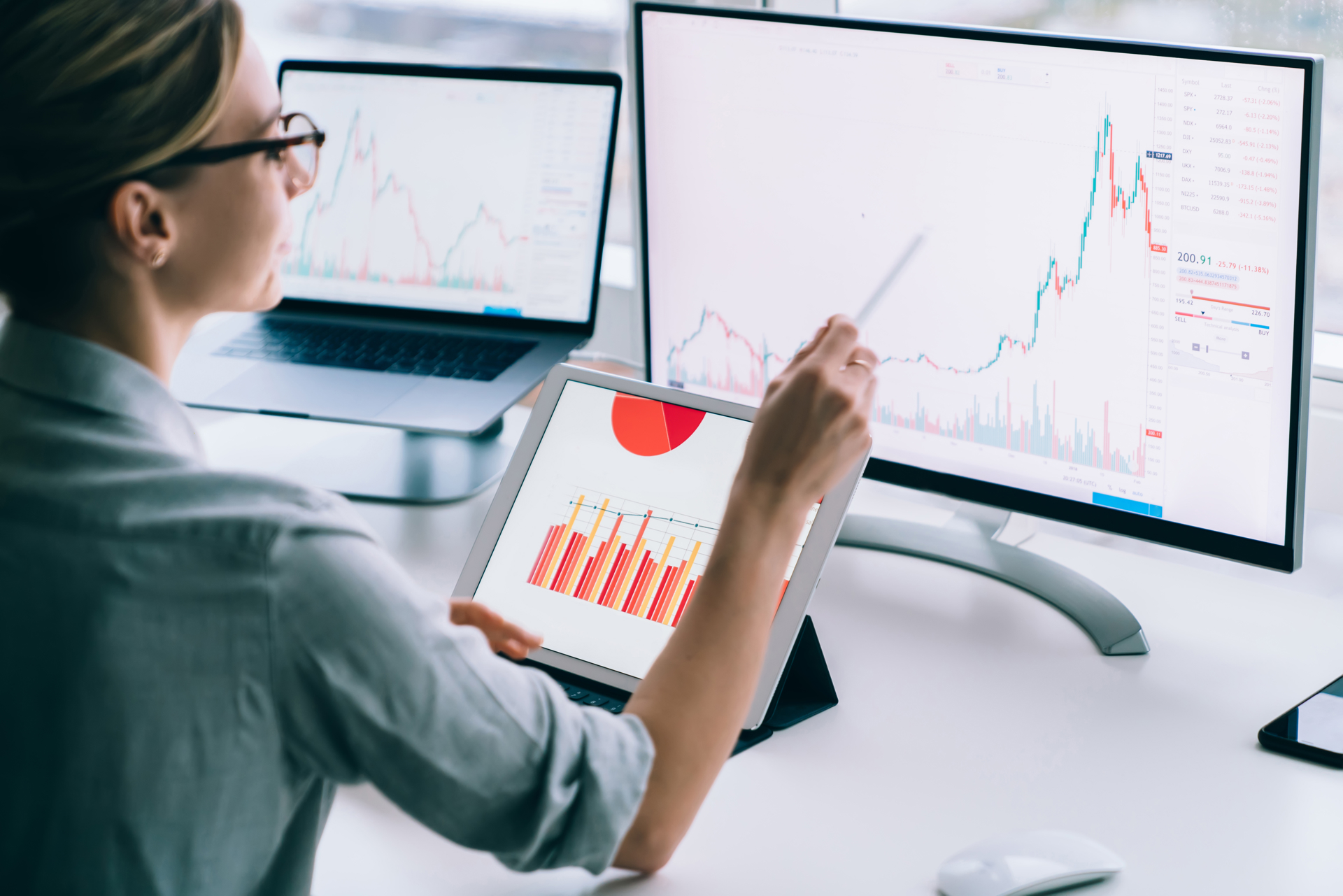 Industrial Engineering & Management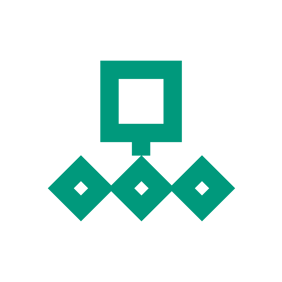 What is Industrial Engineering and Management?
Industrial engineering and management is a discipline that combines multiple advanced engineering fields. These studies provide the knowledge and skills engineers require in order to operate, optimize, and manage large complex systems using innovative engineering methods. Industrial engineering and management is unlike other engineering professions, in that it addresses the people within industrial and service systems, and not only the behavior of physical components. For this reason, an industrial engineer must possess broad knowledge both in engineering and technology and in management and social sciences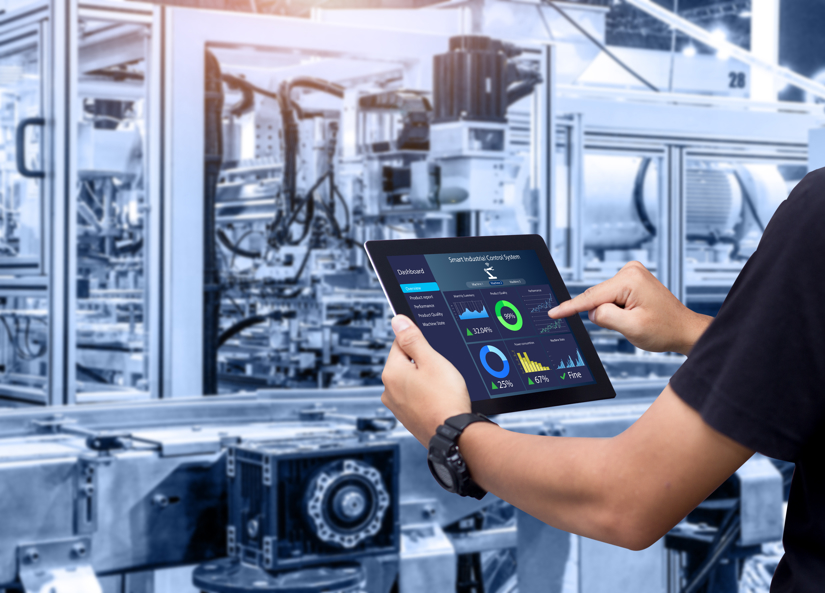 Curriculum Goals
The study program offered by the Department of Industrial Engineering & Management provides its students with the keys to unlock doors leading to a variety of diversified worlds, and allows them to be accepted with open arms by the industry, thanks to both the high professional level they acquired, and their ability to see the big picture while never losing sight of the details, which they developed throughout their studies in Afeka, and which they will be able to apply when having to make operational, strategic or managerial decisions.
Since this is an ever developing dynamic field, there is a high demand for Industrial Engineers both in Israel and abroad, which will allow students to find employment in a variety of positions, including as: production managers, managerial systems analysts and production systems analysts, economists, organizational and methods engineers, senior executives and HR managers in various organizations, companies and institutions in all the sectors of both the private and public markets.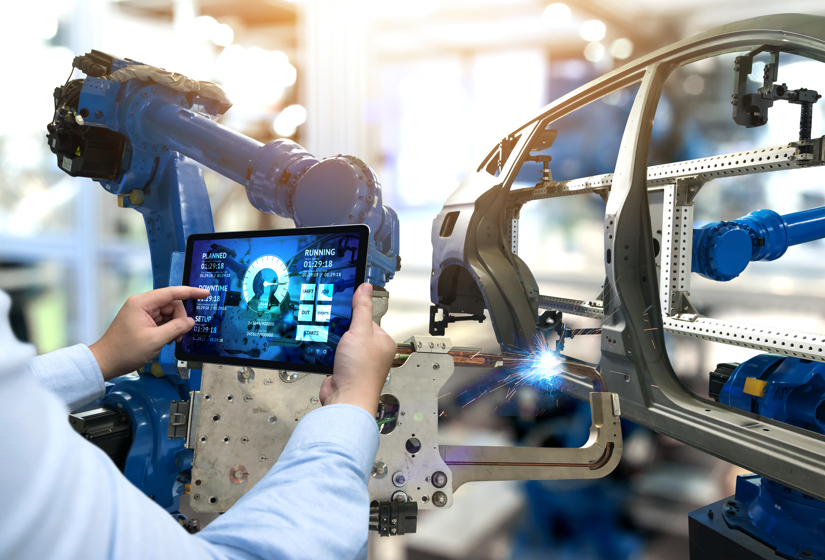 Head of school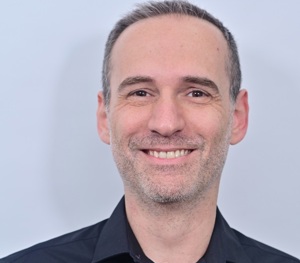 Dr. Nir Perel
Head of school
What makes this program unique: What sets the undergraduate program in industrial engineering and management at Afeka apart is its emphasis on combining theory and practice. In addition to acquiring broad, contemporary theoretical and academic knowledge, industrial engineering and management students are exposed to practical tools and real-life examples from the industry. Thus, they get to see how theory and practice are combined within engineering, and to adequately prepare for their own encounter with the industry.
Read More