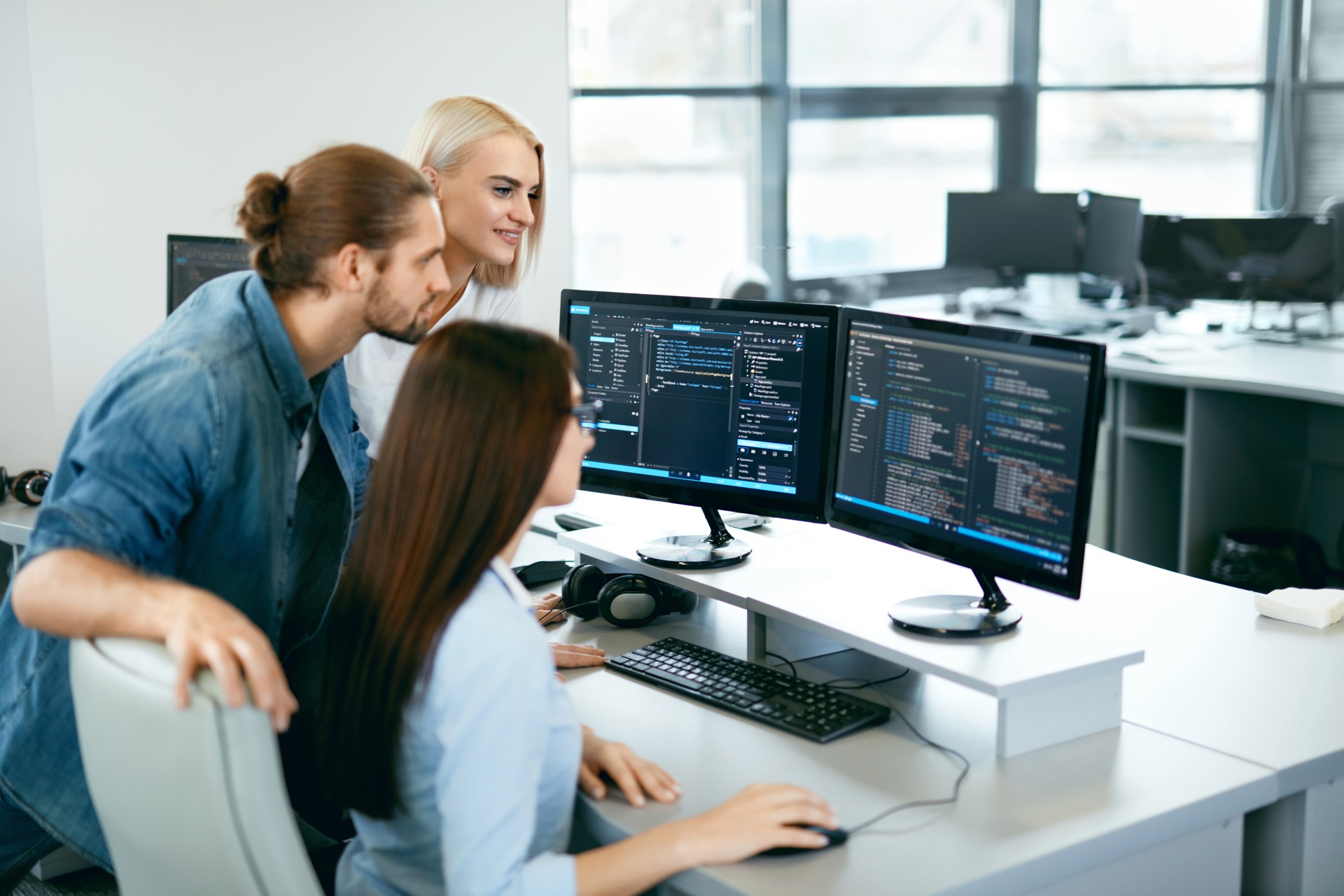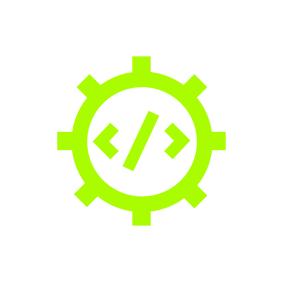 What is Software Engineering?
Software engineering combines the theoretical foundations of computer science with proficiency in engineering methodologies, in order to develop software systems – from obtaining the requirements and defining the solution, through system design and development, to testing and integration, user training, and maintenance. Software engineers are able to take a technological challenge and translate it into applied code. This powerful skill can be used in multiple fields. In a society where software takes up a major market share, software engineers are in high demand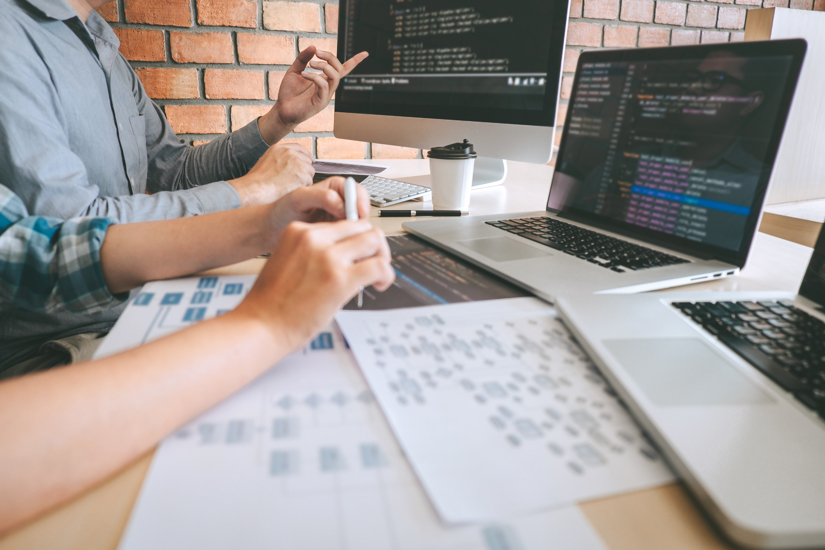 Curriculum Goals
As published a number of times in the economic press and in comprehensive research studies conducted in Israel and around the world, "Software Engineering is the best profession in the world. Software Engineers can randomly stick a pin in a map and find a job there". The Afeka College curriculum enables students to complete their Software Engineering studies with comprehensive knowledge and a rich skills set, that lays the way for them into a broad diapason of opportunities to take up positions and develop professional careers as Software Engineers at hi-tech companies and in leading organizations in industry or to continue their studies for higher academic degrees, should they so desire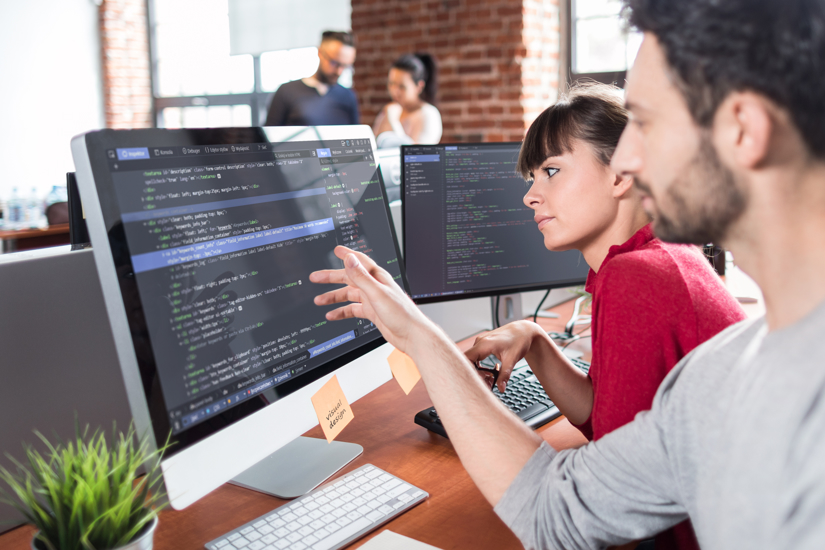 Head of school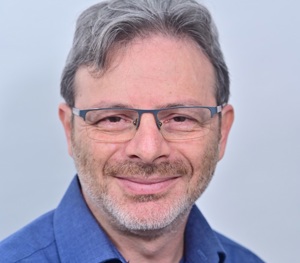 Dr. David Faitelson
In the decades since software systems began to serve a key role in our lives, it has become clear that software development is unlike traditional engineering disciplines. Like them, software development requires a strong theoretical basis combined with applied practices and skills – yet both the theory and the work practices are specifically unique to software. Unlike traditional engineering products (bridges, engines, etc.), software – despite being a mechanical structure – behaves more like a living organism, continuously changing while in use. Software engineers are tasked not only with designing and building a system that addresses a predefined set of requirements, but with building it so that it can change and be updated over many years.
Faculty Members