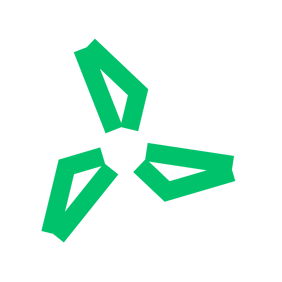 What is Mechanical Engineering?
Mechanical engineering combines basic sciences (physics, chemistry, and mathematics) with engineering, in order to design, develop, manufacture, and maintain complex mechanical systems and energy systems. Mechanical engineering concerns the planning of any system that contains moving parts or incorporates the use of energy, such as automotive systems (including autonomous vehicles), robots, smart houses and buildings, and ventilators – which are vital for treating many coronavirus patients. A mechanical engineer is responsible for developing and designing various systems, and thus requires knowledge in multiple engineering fields, such as structural planning, product planning, physical mechanisms, materials science, and more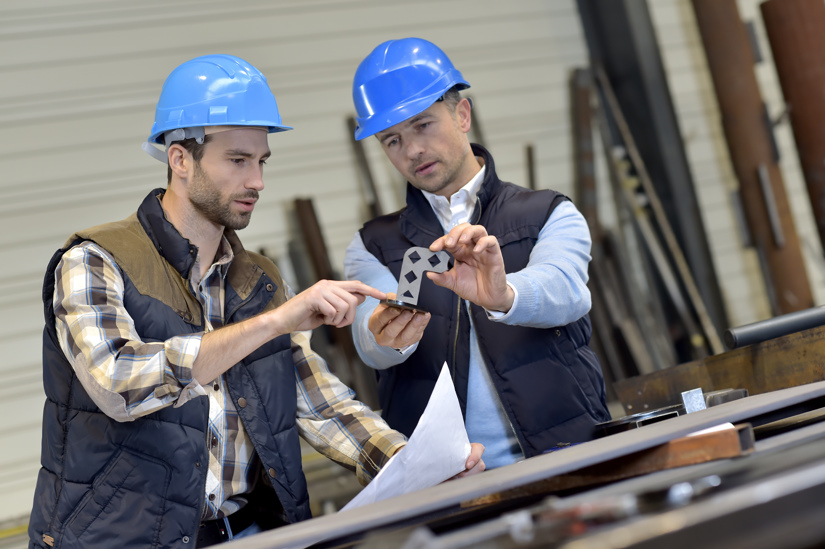 Curriculum Goals
The curriculum for the School of Mechanical Engineering at Afeka College, enables the students to acquire a practical degree in an exciting and respectable profession in one of the most classic and stable fields of engineering that offers some of the best salary packages and jobs in the Israeli market.  A Bachelor Degree in Mechanical Engineering from Afeka College, opens the doors to a broad range of employment opportunities for pursuing a professional career in a field that has benefited from constant demand over the years. The range of unique specializations offered by the Afeka curriculum enables students to join the future generation of mechanical engineers and take up various key positions in design, development, production and maintenance departments and even to develop professionally into senior management positions in leading organizations in the business and private sectors in the fields of hi-tech, technology, defense, government, medicine, infrastructure, etc.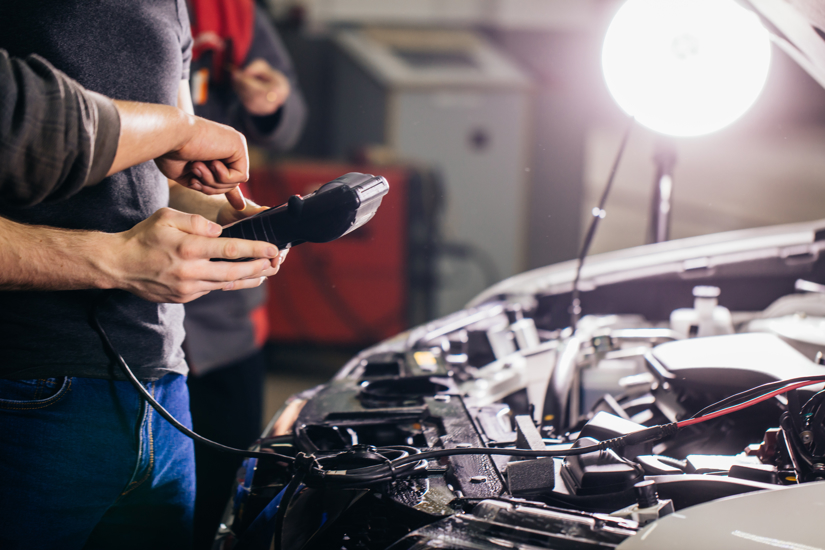 What makes this program unique?
The graduate program in energy and electric power systems engineering is designed to train experts in those fields, and place them at the forefront of its research and development. This unique, innovative degree, taught exclusively at Afeka, provides students with advanced, up-to-date knowledge and a comprehensive, integrative, system-wide perspective that will help them with research and with entering key roles in this field.
The energy resource crisis, the high cost of producing energy, and the environmental and regulatory implications of its production call for proper energy planning and management – as well as the ability to locate and develop alternative technologies and deal with multidisciplinary system-wide challenges. Thus, the field of energy and electric power has become one of the economy's key fields – a continuing trend that creates the need for experts with engineering knowledge, a broad systemic understanding of the market, and deep familiarity with the energy market's unique aspects. Alumni of this program will acquire the skills and the broad perspective needed to stand at the forefront of research and development in this field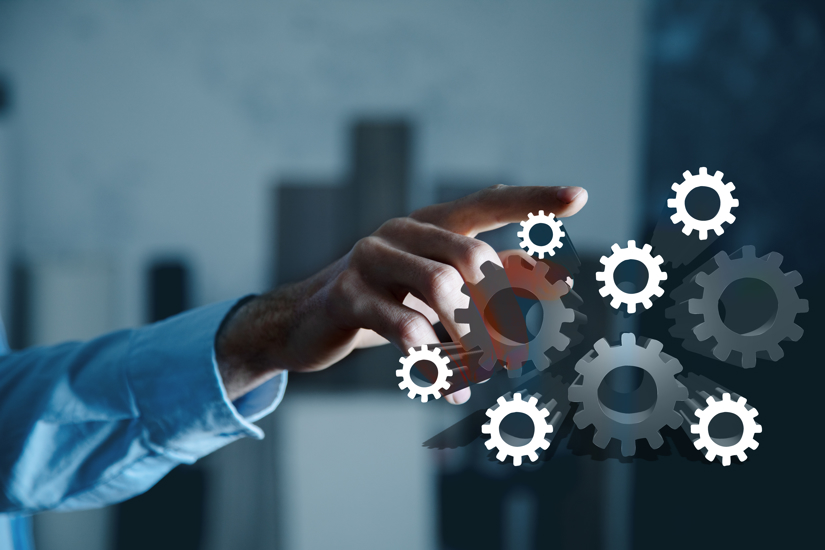 Head of school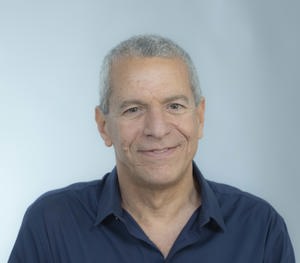 Dr. Moshe Tshuva
Head of school
What makes this program unique: The undergraduate program in mechanical engineering at Afeka College is marked by a special emphasis on quality engineering education that is contemporary and highly professional. The studies provide hands-on experience, and encourage the development of personal capabilities. Thus, some of the degree courses include study tours, and many of the classes boast creative and innovative teaching methods.
Read More