About
Afeka College affords a great deal of thought to nurturing the research culture as an infrastructure for innovation and openness in thinking. Within this framework, the Research Authority acts as a dedicated body dealing in promoting the research activities at the College and encouraging staff members and students to take part in research topics that are on the leading edge of science and technology.
The Research Authority consists of the Head of the Research Authority and the Director of the Research Authority.
Read More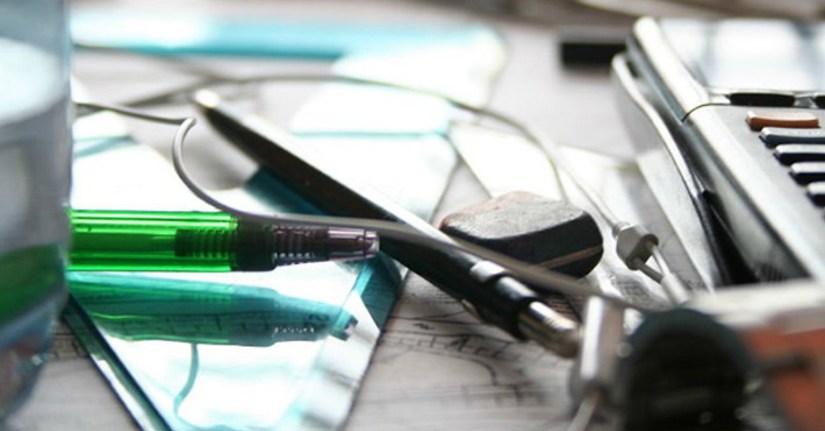 Read More
Objectives
The Research Authority at Afeka College has unfurled the banner of nurturing academic research at the College and promoting diverse academic activities.
The objectives of the Research Authority are based on the innovations concept of the College, and include:
Nurturing research activities amongst the College staff
Expanding and intensifying the research activities at the College by means of establishing   dedicated research centers
 High positioning of the College in the field of research
Encouraging research cooperation amongst the staff members at the College, as well as between them and researchers at other academic institutes and in industry.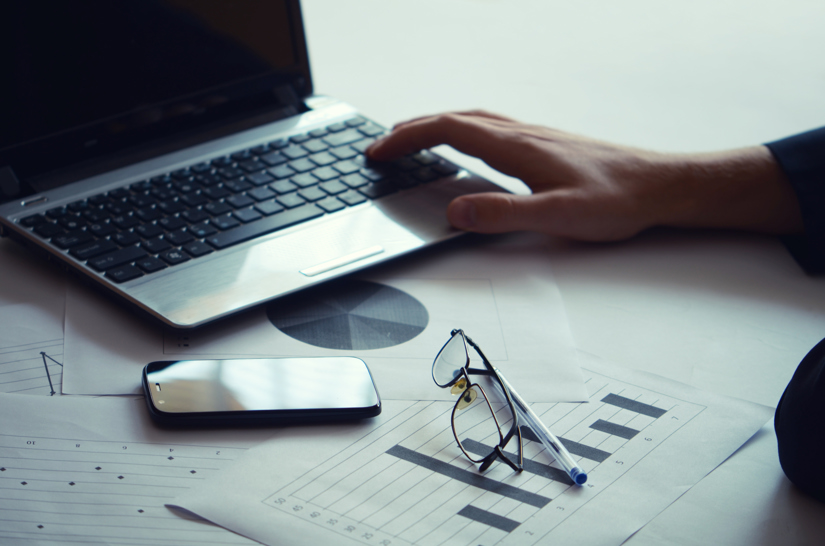 Contact us
To sign up and for additional information,
contact the Afeka College Research Authority Staff on email: