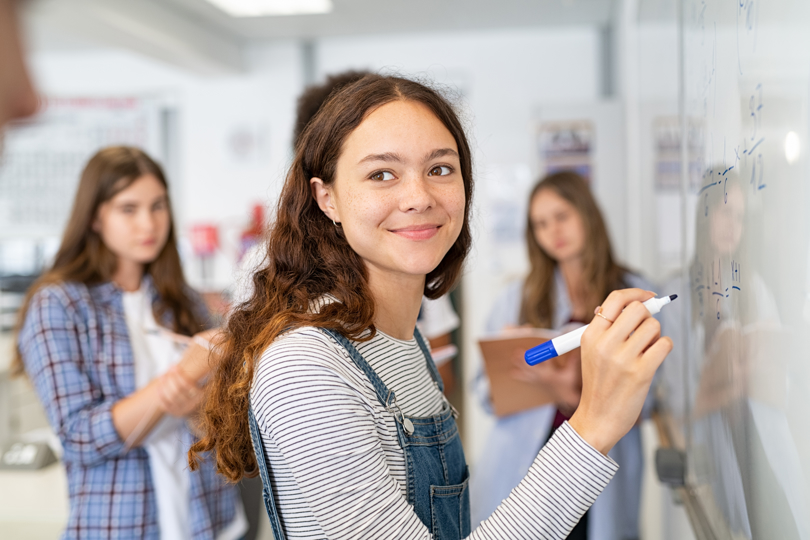 Afeka sees itself as playing an important social role, not only in academia but in Israeli society at large. Afeka's social charter is founded on the belief that an academic institution is a critical link in the school-academia-industry chain. As the middle link, the academic institution has both the ability and the responsibility to help schools to improve their students' science and technology knowledge, so that students arrive in academia better-prepared for taking on scientific subjects. In recent years, scientific subjects have seen decreasing demand on the part of students, even though the industry trend in precisely opposite – with increasing demand for alumni in those fields.
Bridging this gap is a national priority.
The social engagement unit includes about 300 Afeka students each year, who meet with about 1,500 school students. The unit aims to promote the social engagement of Afeka students with their community, with a focus on contributing to education – particularly science education – among children and teens from the country's social and geographic margins.
This activity is made possible by granting students large scholarships. Participants in social engagement projects are awarded financial aid that helps them to cover tuition, reduces their need to work during their studies, and positions them as agents of change and role models for the target audience among whom they operate.