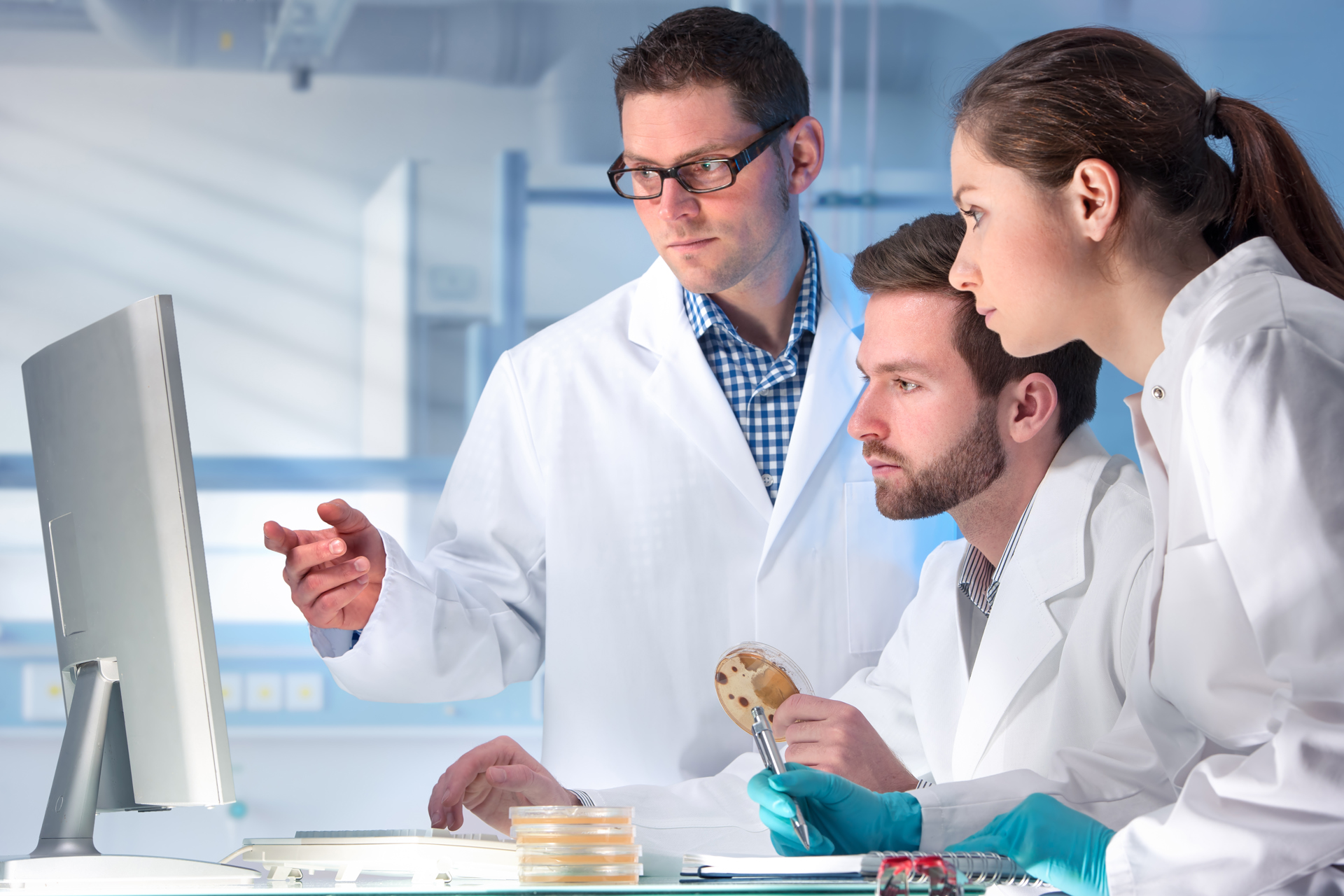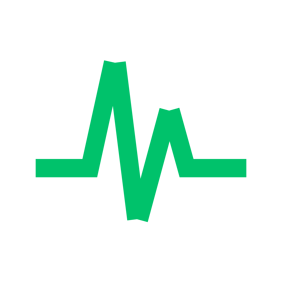 What is the graduate program in medical engineering?
The graduate program in medical engineering continues directly from the undergraduate program. It is designed to train certified experts in two fields: •Physiological system mechanics – A classic specialization in medical engineering, combining mechanical aspects with technologies and physiological systems for medical purposes. •Digital healthcare – An exclusive specialization at Afeka, including courses on medical data mining, computational learning, medical information systems, remote healthcare systems, and medical technologies used at home. Both specializations combine the students' multidisciplinary knowledge in engineering, software (programming languages, medical signal processing, medical image processing), and clinical engineering. Both disciplines, physiological system mechanics and digital healthcare, are currently at the forefront of medical engineering and biomedicine. Completing either of the programs will be a major asset for both the alumnus and their future employer. The knowledge gained by the student in the course of the graduate program will allow them to fill specific professional roles at the heart of today's engineering and development – roles greatly sought after and invested in by the market.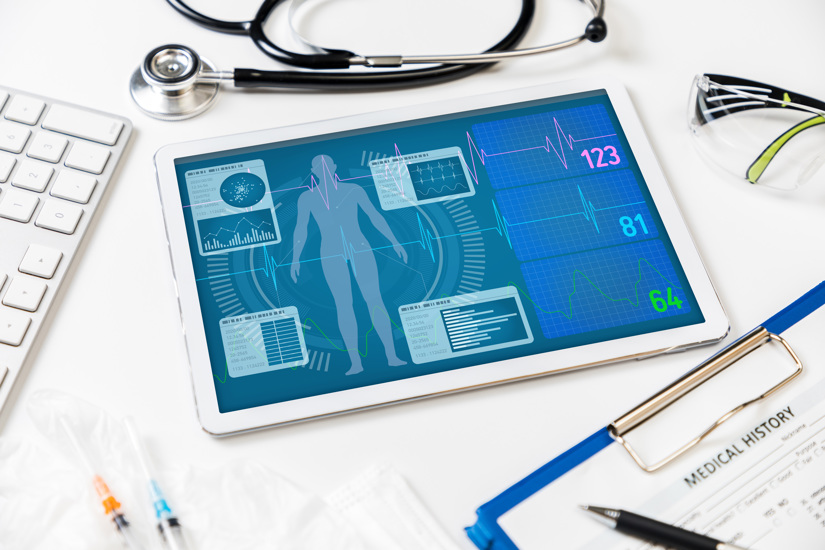 Head of the program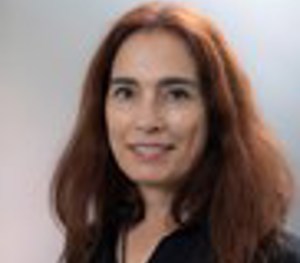 Dr. Sara Naftali
The graduate program in medical engineering is a natural step that reflects the trust accorded to Afeka College in general and the School of Medical Engineering in particular. Having trained numerous young engineers who've gone on to become part of the industry, we are now taking a step forward by providing undergraduate science and engineering alumni with a home in which to further develop, broaden their professional and engineering skills, and deepen their knowledge of this ever-evolving field.
Read more