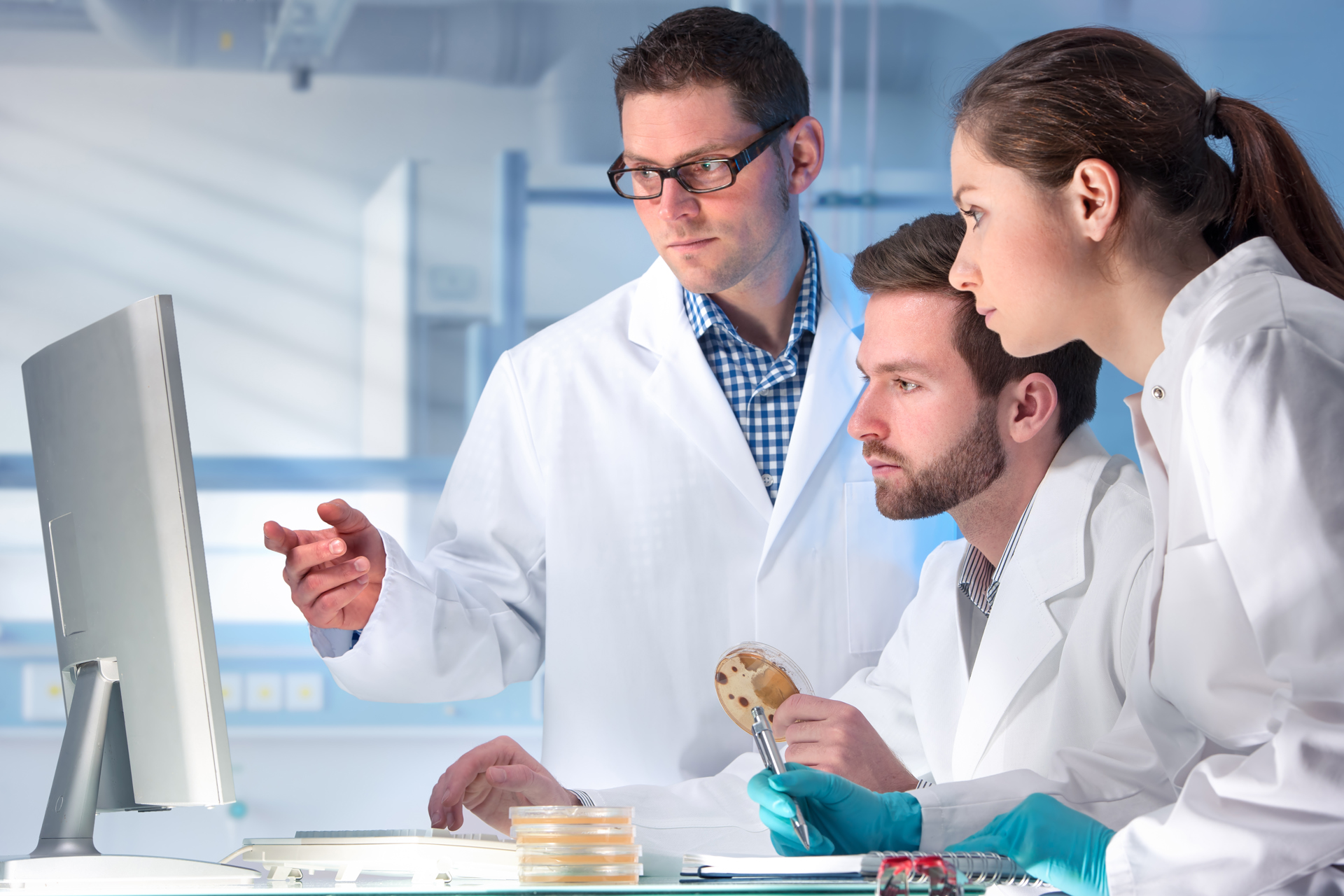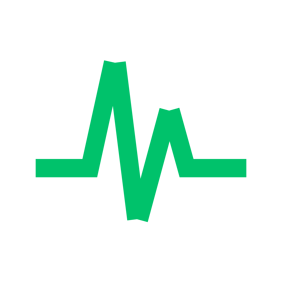 What is Medical Engineering?
Technological progress and the need for innovative medical problem-solving, diagnosis, and treatment have led to the development of an academic program in medical engineering, combining the basics of engineering and medical science. Medical engineering delivers technological solutions to complex medical needs, addressing the dynamic needs of both industry and academia. Medical engineering encompasses many subjects, and is meant to improve medical diagnosis and care through innovative technologies – including noninvasive techniques for gathering physical data, medical monitoring and care using advanced real-time signal and image processing, innovative medical data sharing using techniques such as remote telemedicine, cell and tissue engineering for developing effective implants, innovative healing methods, and advanced medical research. Medical engineers are responsible for developing anatomical and functional diagnosis technologies for reliable medical monitoring and care, including technologies that combine physiological signal and image processing with software – such as ultrasound, MRI, CT, pill cameras, nuclear cameras, retinal implants, methods for imaging and treating coronary vessel blockages, noninvasive monitoring of coronary and cerebral blood flow, sensor implants, endoscopy, laparoscopy, and more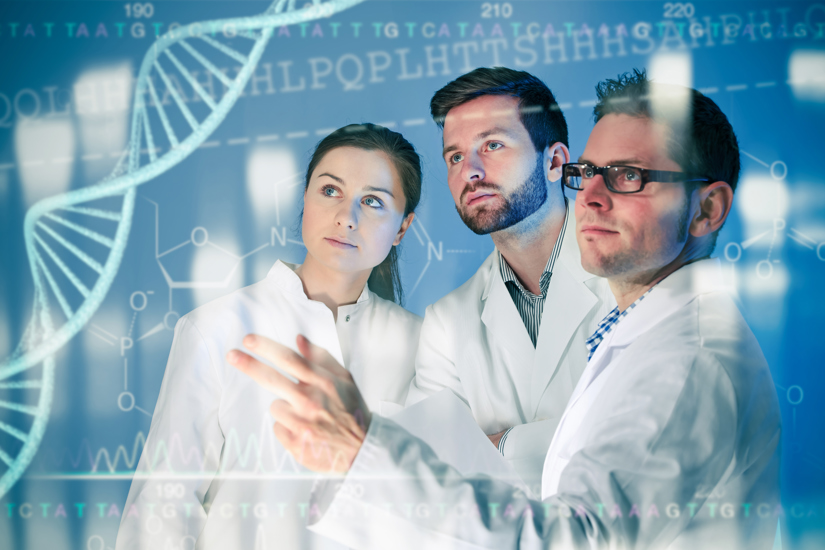 Curriculum Goals
The broad use of technological systems, by medical practitioners throughout the world, as a powerful tool to solve a broad range of biological and medical problems by non invasive techniques increases the demand for medical engineers who will become involved in the development of precision diagnostic and treatment tools and advanced medical instrumentation. The State of Israel is considered one of the two main development hot spots of the medical instrumentation industry in the world and the rate of growth of companies active in this field is increasing.
Studying Bachelors Degree Medical Engineering at the Afeka College allows the students to acquire a degree in a life saving profession, which, in accordance with the New York Times' prediction of April 13, 2011, will be the most sought after profession in 2018. The plethora of opportunities open to the graduates of the Department upon receiving their degrees includes: Research and development positions at biotechnology and hi-tech companies, at medical centers and research institutes, in the medical services industry and public and private health care industry and in leading organizations in the fields of medical endeavor. This is in addition to the opportunity of continuing on to advanced studies and / or masters degree studies at various universities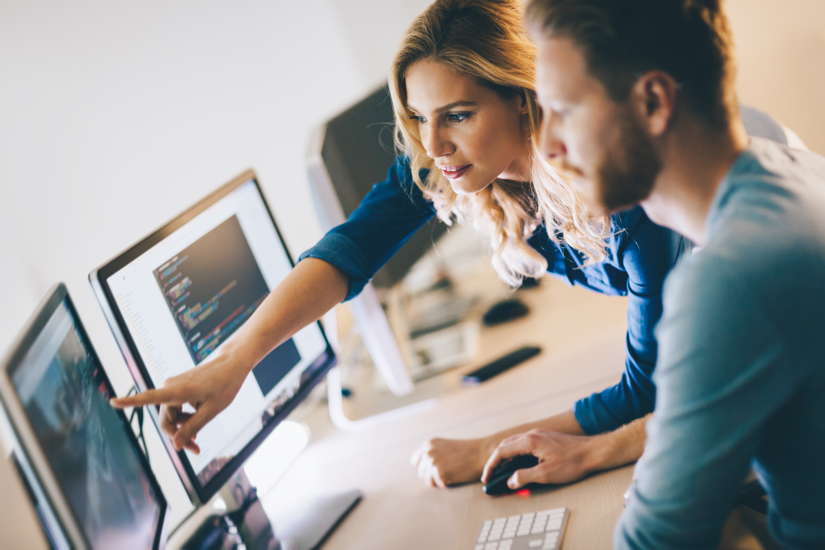 Purpose of the program
The extensive worldwide use of technological systems as powerful tools for noninvasively solving a broad range of biological and medical problems has heightened the need for medical engineering professionals who can develop accurate diagnostic and treatment tools and advanced medical devices. Israel is considered one of the two leading centers for medical device development worldwide, with an ever-growing number of companies in this field.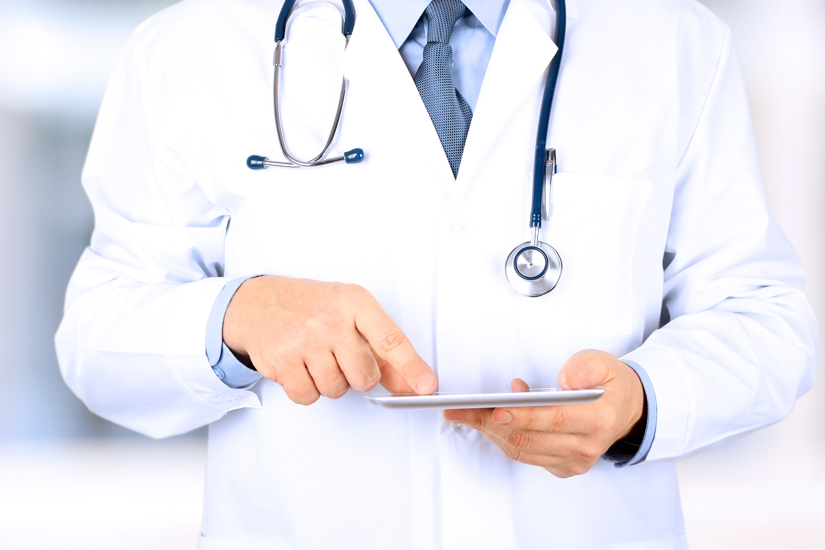 Head of school
Dr. Sara Naftali
Head of school
The B.Sc program in medical engineering includes theoretical studies in engineering and medicine, and tours of institutes, medical centers, and the medical engineering industry. Additionally, students experience hands-on work at the college's labs, equipped with advanced stations for simulating and testing real physiological systems. Thanks to Afeka's active involvement in professional associations and the industry ecosystem, students are exposed to the industry and to a wealth of collaborations that enrich their understanding of common industry practices. The program's faculty includes lecturers with doctoral degrees and industry experience, who work in both teaching and research, and who are members of the Israel Society of Medical and Biological Engineering. The faculty members guide, direct, and advise students throughout the program.
Faculty Members