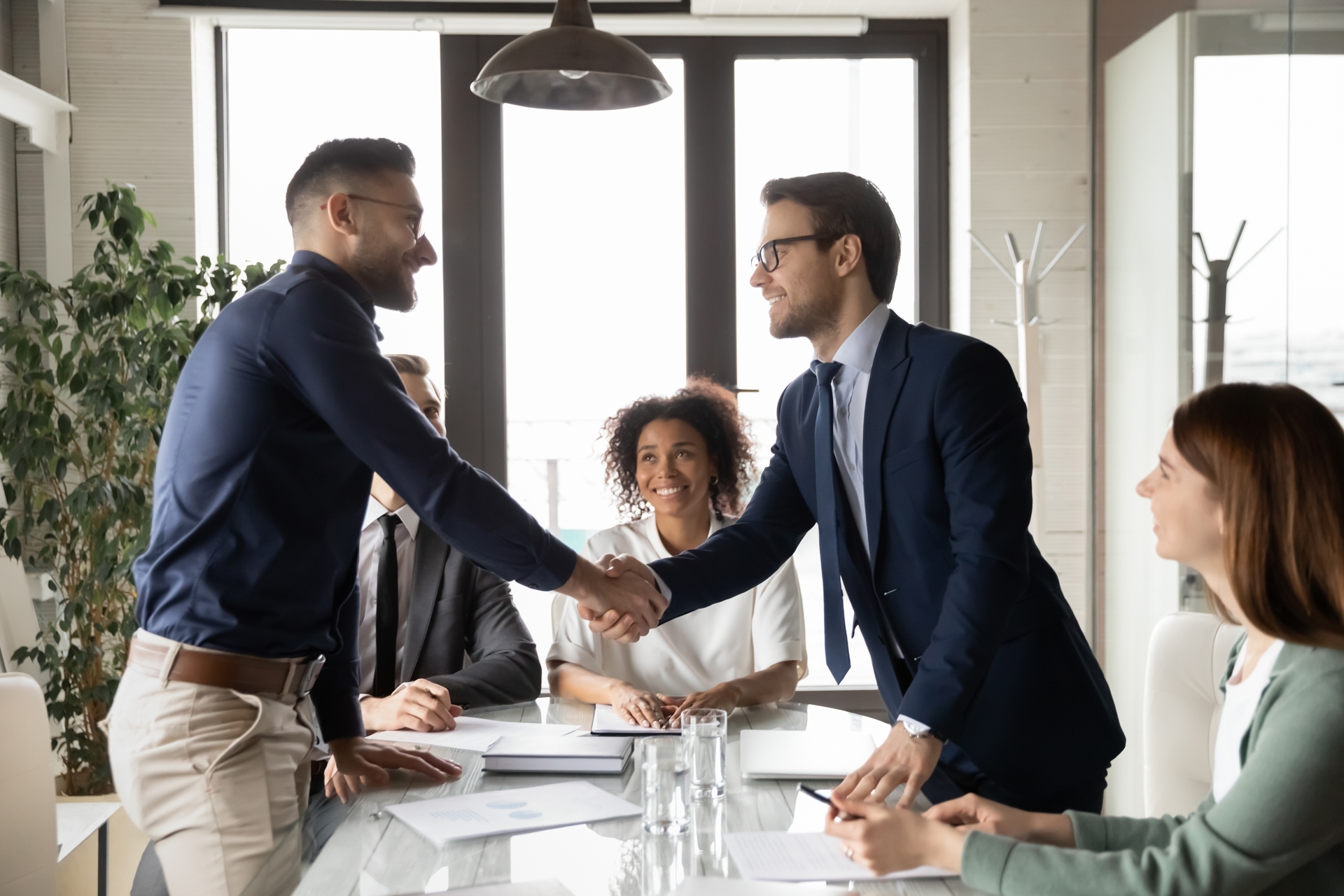 International collaborations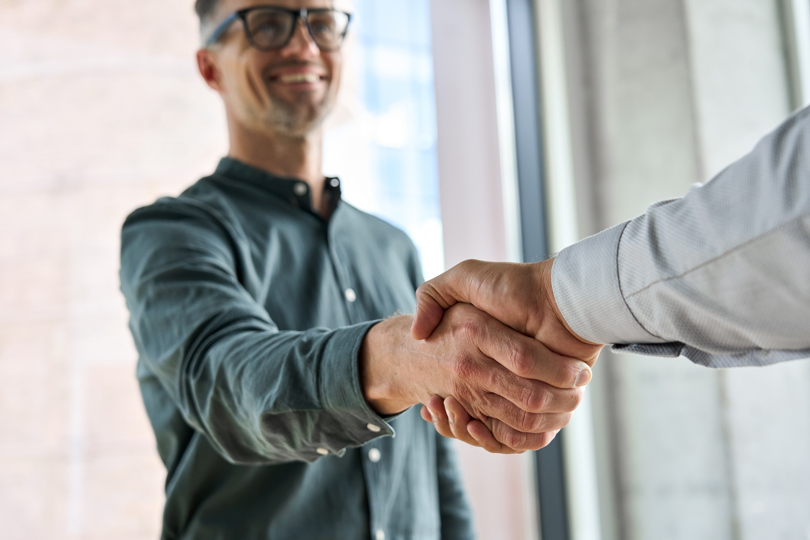 A full range of international collaboration options
Guided by our liaison strategy, Afeka promotes scientific cooperation through dedicated programs, and by supporting and encouraging staff and faculty to collaborate on, participate in, and initiate the following types of international academic activities.
Joint research programs
Designed for research staff and faculty who wish to coordinate and take part in multilateral international research and consortiums, as well as those who wish to draft and present joint research funding proposals.
Faculty exchange programs
Designed to allow local and visiting faculty to collaborate, share professional expertise, explore diverse methodologies, experience new cultures, and teach and learn at partner institutes worldwide.
RDCI centers
RDCI stands for Research, Development, Consulting, and Industrial cooperation: a unique mission-oriented model developed at Afeka, to serve the needs of scientific, industrial, and business communities in specific domains.
Using this model, which combines applied academic R&D with industrial consulting and funding, Afeka has established 8 RDCI centers:
Bringing together cross-disciplinary faculty and industry specialists to explore and solve real-world issues, Afeka's RDCI centers offer a range of expert services – including research and development, consulting, technological due diligence, prototype development, courses, seminars, workshops, and conferences.
Partnering with RDCI centers is encouraged either via Afeka's research authority (with the center serving as an academic partner) or via Afeka's commercial subsidiary Afeka Yissumim Ltd. (with the center serving as a subcontractor).
Consulting program on academia-industry collaborations
Building on the success of Afeka's RDCI model, Afeka's senior management have created a program for knowledge-sharing and consulting on academia-industry collaborations.
This program is designed to assist other academic institutions in devising their industry collaboration strategy and implementation models, tailored to their specific needs, local industries, and academic environments.
Engineering Student & Executive Programs
Exclusive on-campus programs in English, specially tailored for high-level professionals and students from outside Israel. These programs are designed to increase participants' appeal for international businesses – which increasingly seek graduates with global perspectives, international schooling, and the ability to work in multicultural teams and relocate for work.
These programs give visiting professionals and students the opportunity to experience the thrilling culture and social life of Tel Aviv, Israel's "nonstop city", as well as Afeka's immersive and vibrant campus life, all while meeting and studying with local peers.
Addressing specific needs and fields of expertise, program activities range from professional classes and one-to-one meetings with the hosts; to events at our research hubs, such as Afeka's RDCI centers for technological innovation and entrepreneurship.
Our most popular programs include:
Full semester programs: 4 complementary courses taught in groups of up to 20 students. Courses creditable towards our full semester undergraduate program. Admission by preapproval, specifically based on global-standard software and electrical engineering knowledge.
Domain-specific executive engineering certifications: Short 2-10 day career development programs for experienced engineers and professionals who wish to acquire state-of-the-art tools and methodologies and upgrade their managerial and technical abilities. Program designed in collaboration with renowned industry professionals.
Research assistant positions: Available to visiting students who wish to join Afeka's academic staff in ongoing applied research, to gain unique experience, and to take part in knowledge exchange.
Special offer for our partners
Afeka has joined with the Tel Aviv municipality to design special study, lodging, and visit packages for academic, government, and municipal representatives from around the world – all of whom are welcome to take advantage of these unique offerings.
These packages can be adapted to the needs of specific groups, with final costs depending on group structure and size, duration of stay, program requirements, and other aspects. To give a general idea, the typical price of a full 4-course semester program ranges from $7,500 to $15,000 per student in a class of 20.
Join us in pushing the envelope