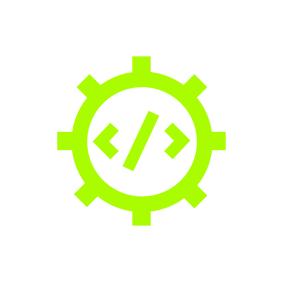 What is an intelligent System?
Intelligent systems are becoming ever-more present in our work and daily lives. Smart assistants such as virtual reality interfaces, biometric systems, and learning systems used for business intelligence are only a few examples of the intelligent systems that have become integral to nearly every sphere and occupation. The planning, operation, and interfacing of these systems require knowledge and tools from multiple disciplines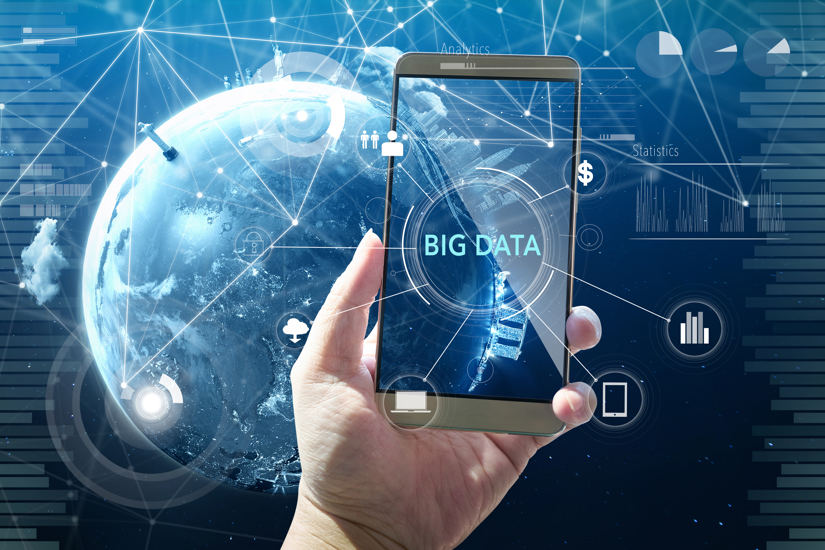 Curriculum Goals
Afeka's M.Sc. program in Intelligent Systems provides comprehensive multi-disciplinary training in the technology, science and engineering required for the management, analysis and design of the various components of intelligent systems. To this end, the program offers a variety of courses combining the theoretical background, practical tools and cutting edge technologies required for working in the field of intelligent systems.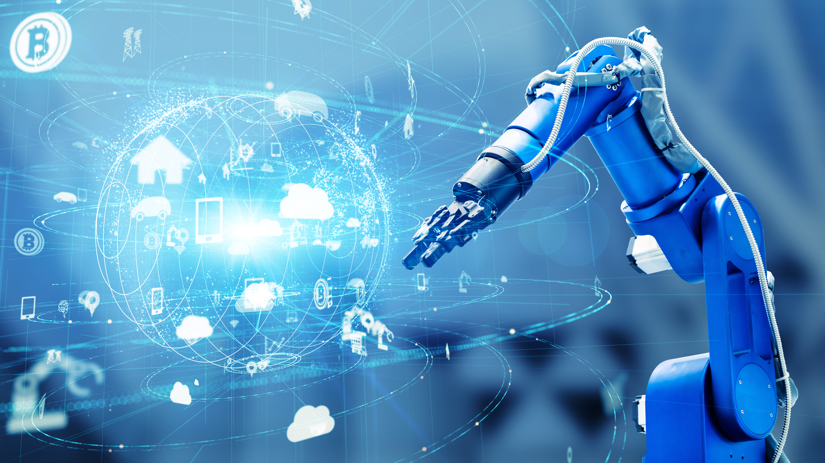 Head of the program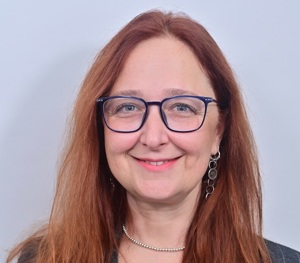 Dr. Yehudit Aperstein
The world around us is changing at a breakneck pace. New technologies are making products increasingly smarter, and nowadays both users and the industry expect products with artificial intelligence capabilities and learning features. Thus, technology and engineering professionals are required to have knowledge and skills in intelligent systems.
Read more