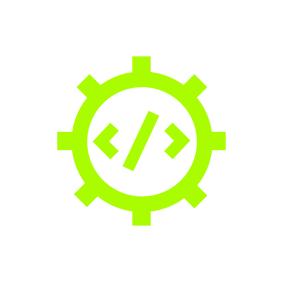 What is an intelligent System?
Intelligent systems are becoming ever-more present in our work and daily lives. Smart assistants such as virtual reality interfaces, biometric systems, and learning systems used for business intelligence are only a few examples of the intelligent systems that have become integral to nearly every sphere and occupation. The planning, operation, and interfacing of these systems require knowledge and tools from multiple disciplines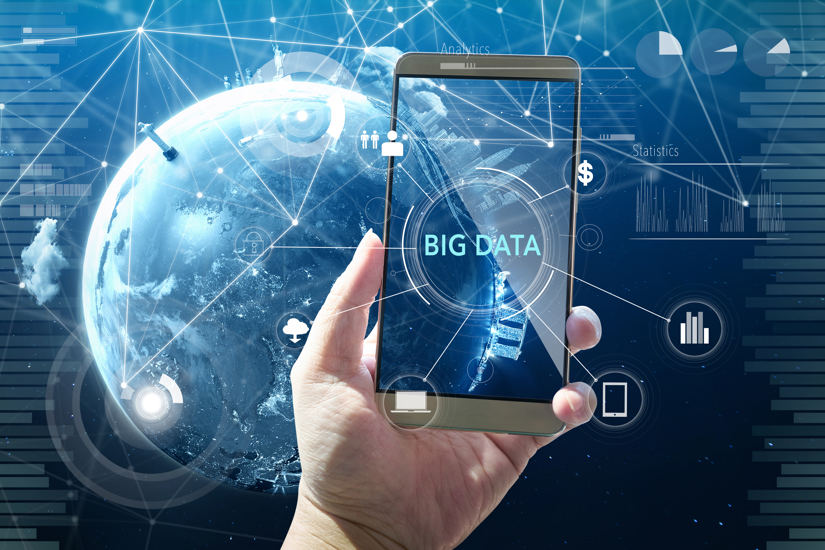 Curriculum Goals
Afeka's M.Sc. program in Intelligent Systems provides comprehensive multi-disciplinary training in the technology, science and engineering required for the management, analysis and design of the various components of intelligent systems. To this end, the program offers a variety of courses combining the theoretical background, practical tools and cutting edge technologies required for working in the field of intelligent systems.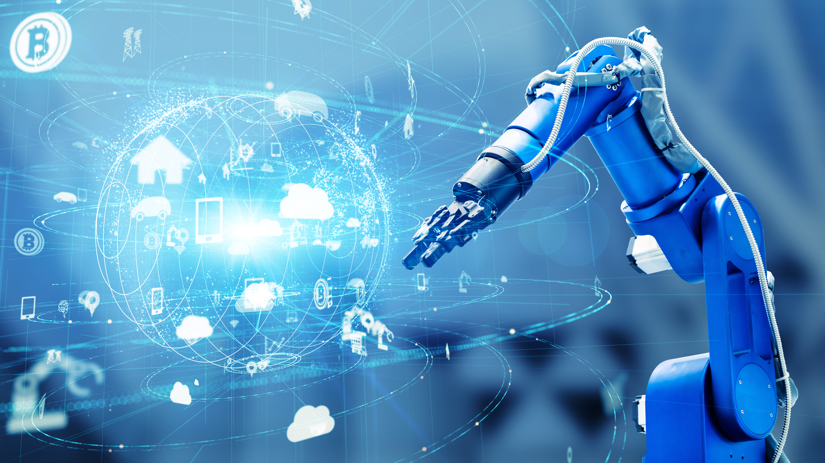 Head of the program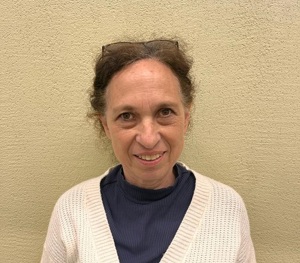 Dr. Sharon Yalov-Handzel
Recently, following more than half a century of developments in artificial intelligence, we have witnessed AI entering our lives with great scope and intensity, demonstrating previously unimaginable computational and functional abilities. This spike in AI's profile is due to the maturation of advanced computational abilities along with groundbreaking algorithms and technological abilities that allow for massive collection of various data. The challenges facing us today are to adapt to this technology and further develop and integrate it, while judiciously using its benefits and limiting its harmful side effects. The graduate program in intelligent systems at Afeka college's school of data science provides students with contemporary knowledge on the technologies behind AI, along with hands-on experience in using these technologies to solve real-life industry problems and researching questions at the forefront of science.
Staff Members