Prof. Zehava Blechman and Dr. Hila Chalutz Ben-Gal published an article in Frontiers in Psychology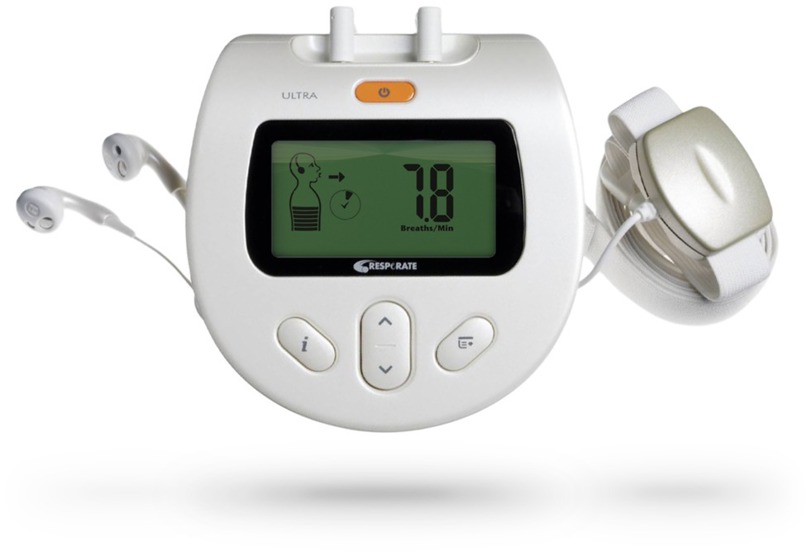 The article was co-authored by Dr. Ricardo Tarrasch of Tel Aviv University's Sagol School of Neuroscience; Ms. Maria Velicki, a medical engineering alumnus; and Ms. Keren Golombowicz, director of the center for the advancement of learning at the Afeka dean of students.
ABSTRACT:
This study by Blechman, Chalutz Ben-Gal, et al. focused on treating test anxiety in students. The routine practice of slow breathing is a key element in behavioral anxiety treatments. The purpose of the study was to evaluate the efficacy of device-guided breathing (DGB) as a clinical tool for self-treatment in reducing test anxiety. In a clinical trial, Afeka students practiced slow breathing using a DGB device developed by Dr. Benny Gavish, with physiological and psychological data collected throughout the study. The study's clinical results indicated that daily practice using a DGB device for three weeks led to a reduction in stress levels. The study results are encouraging, and point to an effective and friendly alternative treatment for test anxiety. This treatment may also be relevant for general anxiety, a common phenomenon in these times of protracted uncertainty during the COVID-19 era.
Reducing Test Anxiety by Device-Guided Breathing: A Pilot Study