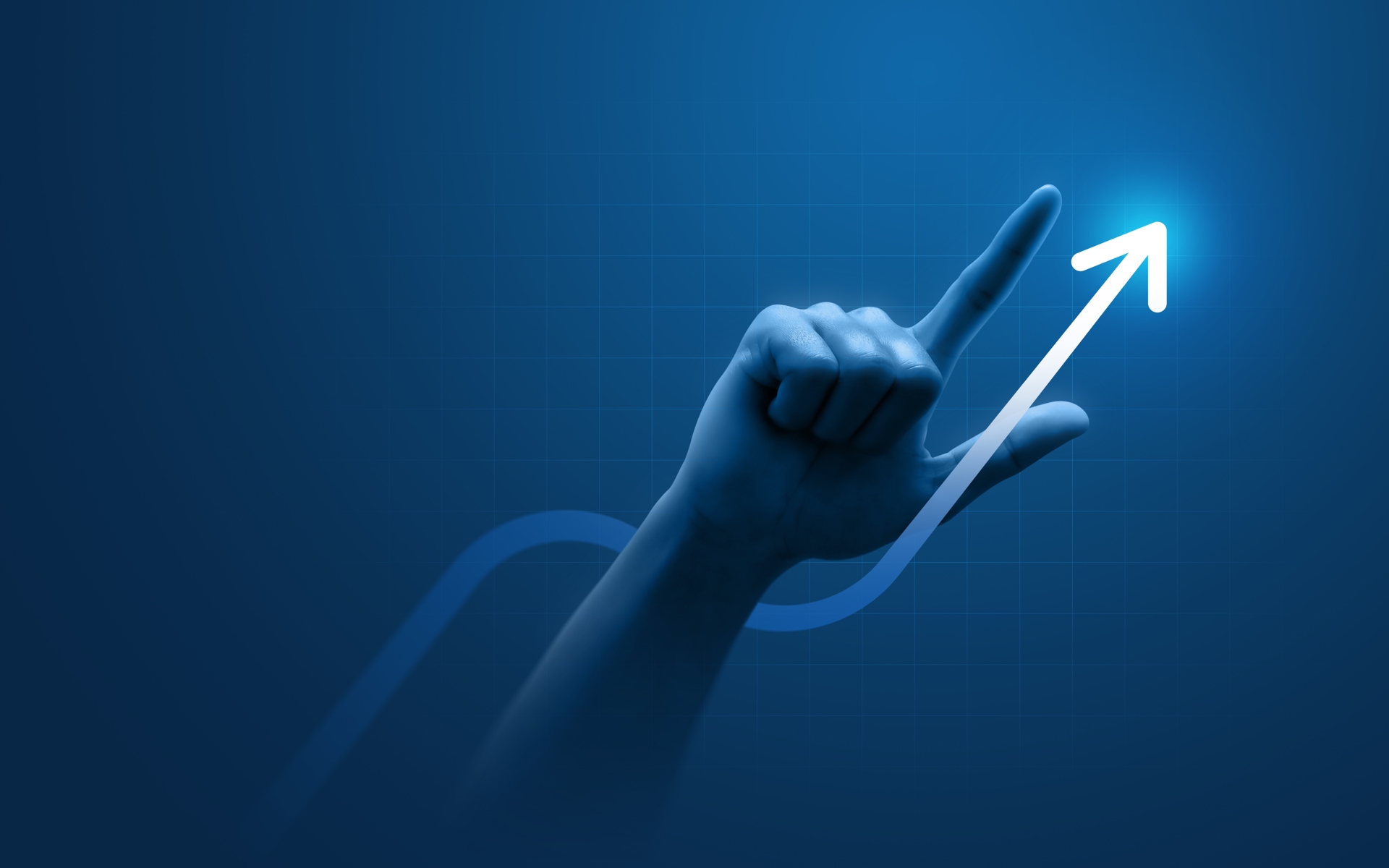 What is the SmartUp honors program?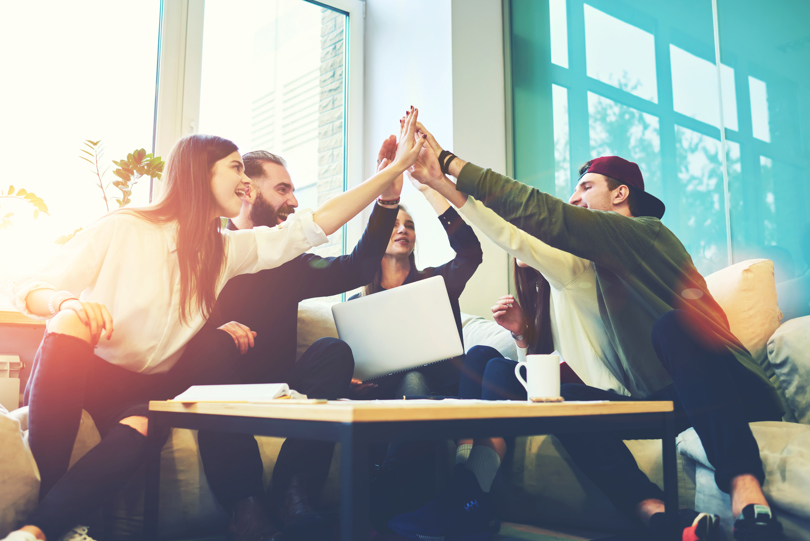 SmartUp – the Afeka honors program – is a three-year academic program to which the college's top students are selected starting at the end of their first academic year. This unique program is designed to motivate individual and group excellence, encourage curiosity, nurture creativity and entrepreneurship, develop systems thinking, foster community engagement, and expose students to the industry – all while maintaining academic excellence.
The students accepted to the SmartUp program actively carry out a multidisciplinary engineering project that incorporates meaningful community engagement. They are exposed to key research and development roles in the various industries with a focus on contemporary technologies, and take part in academic conferences in the various engineering disciplines. In addition, students get to take designated courses for furthering their professional, cultural, and ethical training.
Each SmartUp student contributes to the Afeka community, and is eligible for an academic scholarship and various benefits, such as registering to graduate courses and surplus undergraduate courses free of charge, participating in Afeka and outside conferences, the option of completing an additional undergraduate degree or a graduate degree at Afeka, and more.
SmartUp is a competitive honors program that opens up annually to competition for readmission. The program attracts the very finest Afeka students, who exhibit outstanding skills, creativity, and willingness to be technological and social leaders. Students admitted to the program form an elite group that serves as an example to the rest of Afeka's students, and as a model for achievement and academic excellence.