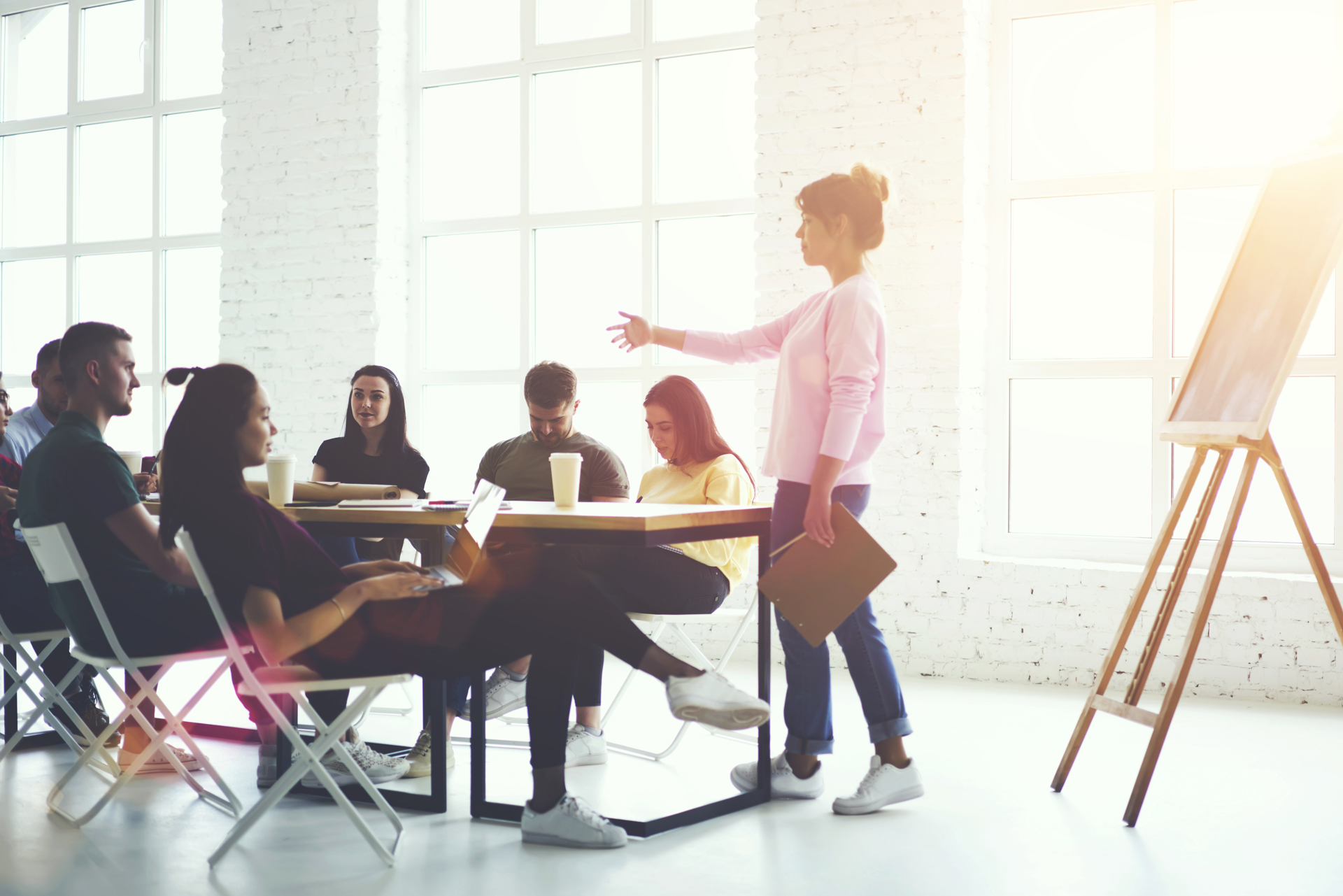 The Center for Innovation and Entrepreneurship encourages students, alumni, and faculty to organize around subjects related to their fields of interest. The center enables to start a club or join one of our existing clubs, designed to "touch the souls" of students and other target audiences – and to let them take part in enjoyable activities that combine engineering and their favorite topics. We believe that every student can and should allow themselves to devote a few hours a week to a subject they love, and that they will find a way to combine their club membership with that subject by engaging with the relevant technological innovations. The activity of any center-sponsored club will be based on technological innovation and entrepreneurship in that club's area of interest, and especially on guest lectures, solving challenges, and implementing innovative projects for fun and experience.
Examples of subjects for starting innovation clubs
Music, art, signal and speech processing, cooking, sustainability and circular engineering, sports, solutions for special populations, medicine, gaming, agriculture, vehicles or smart transportation, HLS and smart homes, aeronautics and drones, and much more. All subjects must include engineering and innovation.
Club guidelines:
Each club has a manager. This can be a student, member of faculty, alumnus, or outside person from the club's area of interest who is passionately devoted to the subject and who prove themselves to be committed and serious.
If the club manager is a student, they will receive a full tuition scholarship.
The agreement with the club manager will be time-restricted and dependent on the club's activity and its ability to draw active members. The club will hold afternoon or evening meetings once every 1-2 weeks.
Each club will define at least one challenge per semester, to serve as a group goal for creating interest and activity. At least one challenge offered by the club will also be open to the college's entire innovation and entrepreneurship community.
As per the aforesaid, each club's manager and members will determine the specific nature of that club's activities and the content of its meetings.