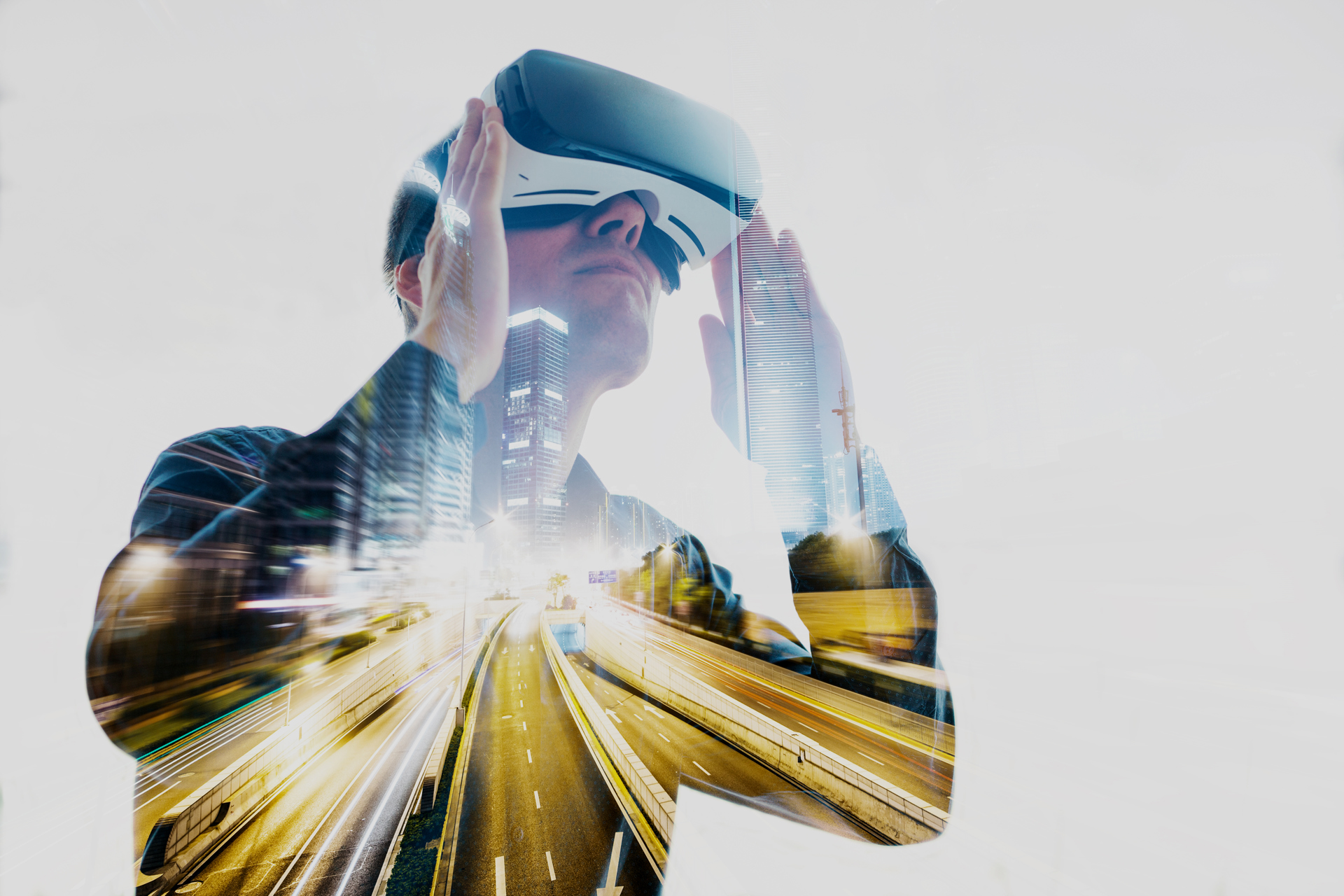 AFEX – Afeka's entrepreneurship program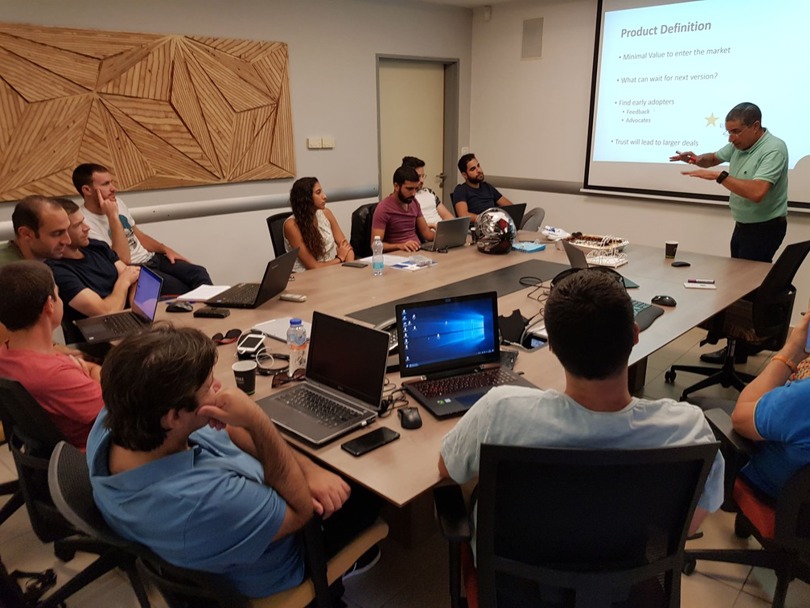 Afeka's flagship entrepreneurship program, AFEX helps participants to further personal technology-based initiatives and to turn their ideas into active projects. Participants learn and practice the principles of the entrepreneurial process, with professional guidance, in a supportive social and entrepreneurial environment.
The program includes visiting lectures, individual mentoring by industry veterans, and introductions and door-opening to relevant people. The program is open to teams in which at least one member is an Afeka student, alumnus, or faculty. The program is comprised of weekly 4-hour meetings, in the afternoon, for 3 months during summer. Outstanding teams receive prizes worth thousands of shekels, courtesy of the program's sponsors.
AFEX is another step towards Afeka's vision of being a leading institute for the education of inquisitive, creative, and changemaking engineers.