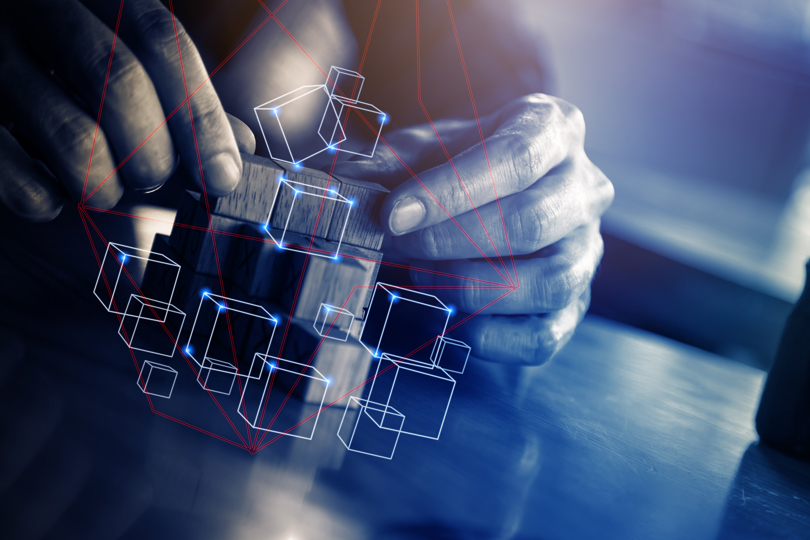 A creativity and applied work marathon lasting 30 straight hours, in which college members are encouraged to develop solutions to enrich the learning and teaching experience at Afeka through technological means.
On the pedagogic end, the Afekathon leverages the knowledge and experience of (academic/administrative) faculty and students for the greater good, enabling them to drive change processes at Afeka.
Afekathon participants benefit from the guidance of technological and pedagogic mentors, and outstanding teams can win valuable monetary prizes.
Afeka College is committed to being a leading institute of engineer education.
Afeka encourages its students to be inquisitive and creative, to be changemakers and problem-solvers.
Afekathon is another way for Afeka to support its students in becoming exceptional and groundbreaking.