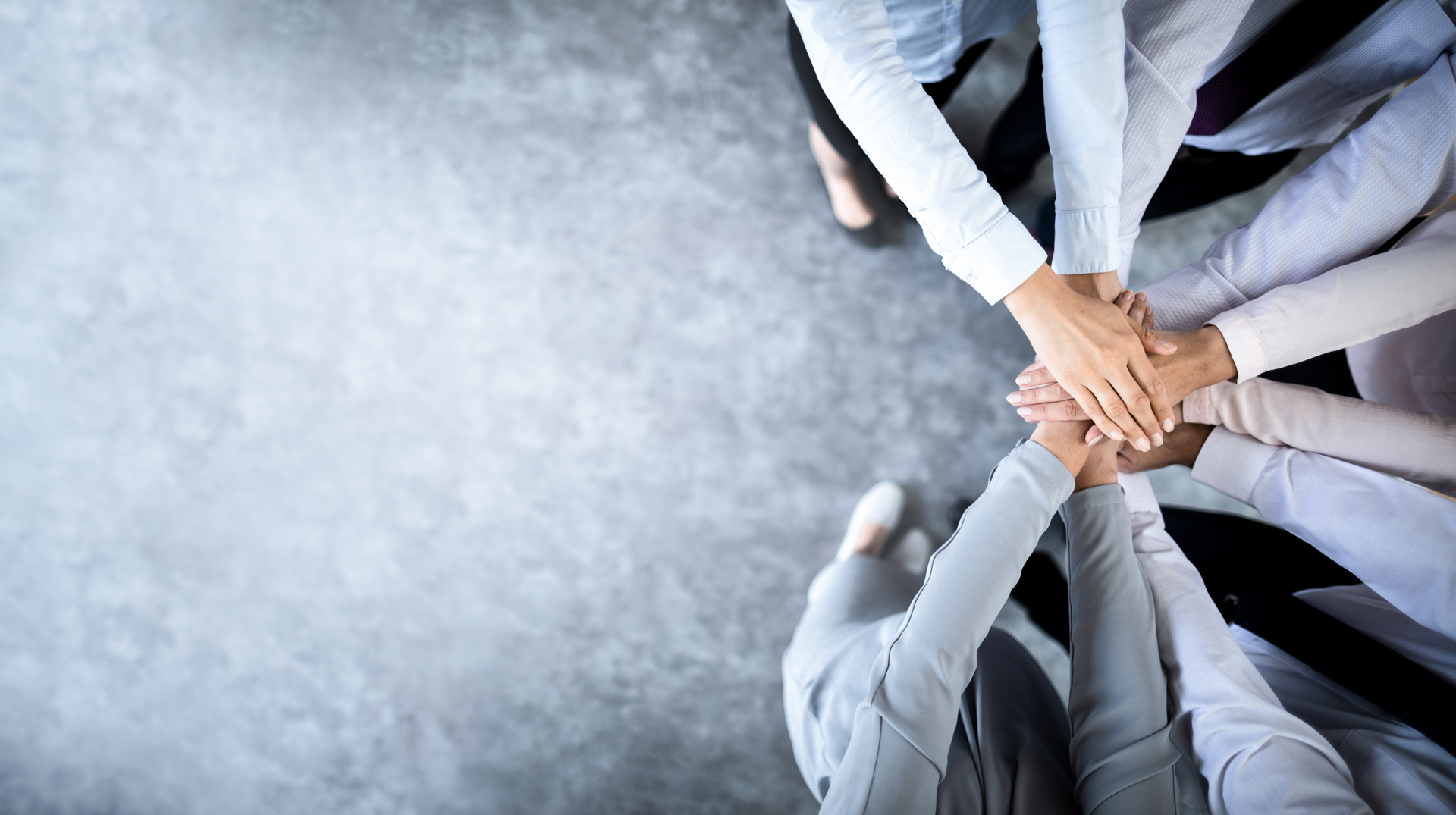 Tomorrow's engineers at your organization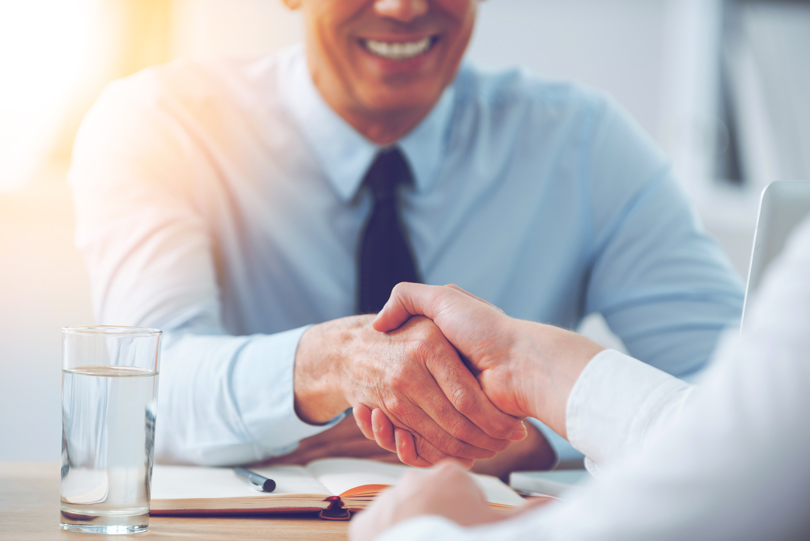 Afeka College currently has about 3,350 students enrolled in seven undergraduate engineering and science programs and five graduate programs. In recent years, as part of its commitment to be a leading institute of engineer education, the college has implemented a comprehensive, in-depth change that includes updating its curricula, incorporating skill training into courses, updating course pedagogy, formulating an extensive offering of extracurriculars, and building innovative teaching and learning spaces on campus. Afeka has close to 7,500 alumni, the vast majority of whom hold development and management roles in leading high tech, defense industry, development, and manufacturing companies.
As part of their academic training and curriculum, Afeka alumni are given a diverse toolbox that includes the critical skills they'll need going into the industry: skills such as critical thinking, multidisciplinary teamwork, effective presentation, self-learning, and more.
The Engineering Career Center at Afeka is designed to serve as a professional resource providing students and alumni with consulting and guidance in developing an optimal, individually-tailored career and gaining job market exposure.
At the Career Center, we will identify the best engineer for your company's requirements, and together we will help foster tomorrow's engineers!
Looking to recruit Afeka-trained engineers? Leave us your details and we'll get back to you.