Tel Aviv – Palermo
A week of overseas innovation and entrepreneurship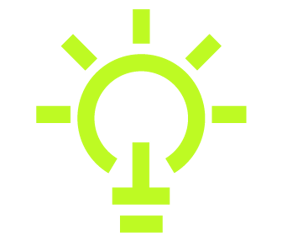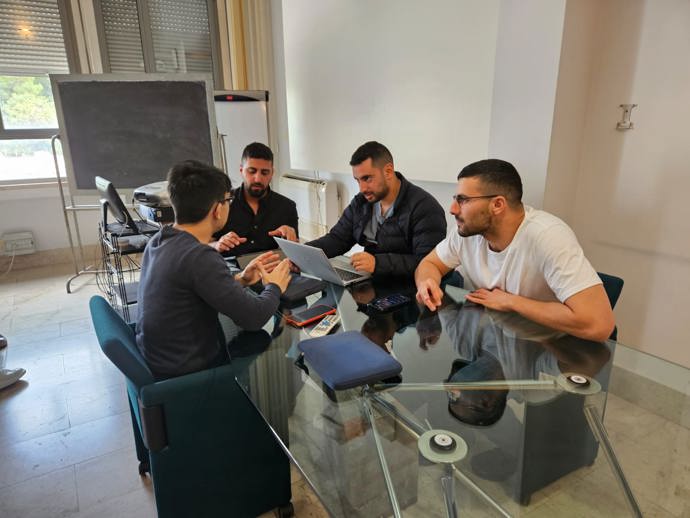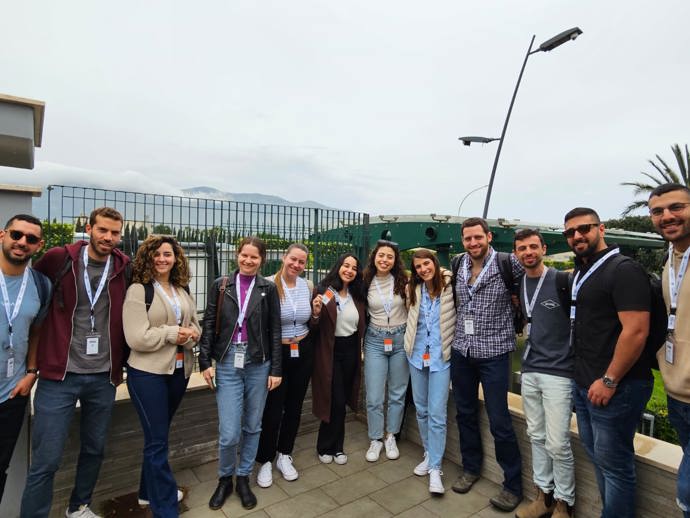 Last week, a group of students from Afeka College of Engineering in Tel Aviv returned to Israel from a study week at Italy's Palermo University, during which they attended lectures, visited local startup companies, and got to know the city.
The connection with Palermo University began six months ago with a visit to Afeka by Prof. Giovanni Peronne, an expert on industrial engineering and management, entrepreneurship, and industrial and digital strategy and innovation. 
Prof. Peronne arrived as a guest of Afeka's school of industrial engineering and management, as part of Erasmus+, the EU's flagship program for promoting higher education and supporting education, training, sports, and youth.
During his visit, Prof. Peronne forged a connection with the college and with Ofek – Skill Development Centers, and parties agreed to promote an innovation and entrepreneurship visit by Afeka students to Palermo University, to be led and promoted by the Ofek unit.
After an in-house vetting process, a group of 12 students was selected, two from each undergraduate program, to represent Afeka at the inaugural visit to Palermo.
Throughout the week, the students were exposed to various topics relating to innovation and entrepreneurship, based on the Business Model Canvas technique for building a business plan, which they learned at the start of the visit.
The culminating event was a startup competition among the students, based on the model.
The group was divided into multidisciplinary teams, each guided by a local mentor.
First place was awarded to the TiketE startup, a secure ticket exchanging platform for shows.
Additionally, students presented an app for creating a communal network, a prescription drug delivery service, and an infrastructure for solar-powered smart offices.
"When I heard that Afeka was sending a student group to Palermo and that the professional content would be about innovation and entrepreneurship, I really wanted to join," says Yuval Sheftel, third-year student of electrical engineering at Afeka. "I saw a major learning opportunity, but also a wonderful personal opportunity to see how I could express myself professionally in the international market, in another language. The decision to go wasn't without its hesitations – after all, it was three weeks into a complex semester – but the pros outweighed the cons, and I'm glad I went."
"I'm a firm believer in learning differently," added Yuval. "Learning through experience, workshops, and creative thinking. This trip filled us with drive. We're no longer students in the traditional sense of pencil and paper; we're something new, and that really puts the wind in your sails."
Karen Ben-Haim, director of Ofek – Skill Development Centers: "Afeka college is proud to lead the education of Israel's next generation of engineers, by providing professional academic knowledge along with the relevant skills and values they'll need when they enter the industry. This group trip to Palermo is one of the ways in which those skills get to be refined and enriched. We will continue to initiate projects that promote our students and help them to grow as engineers and human beings."