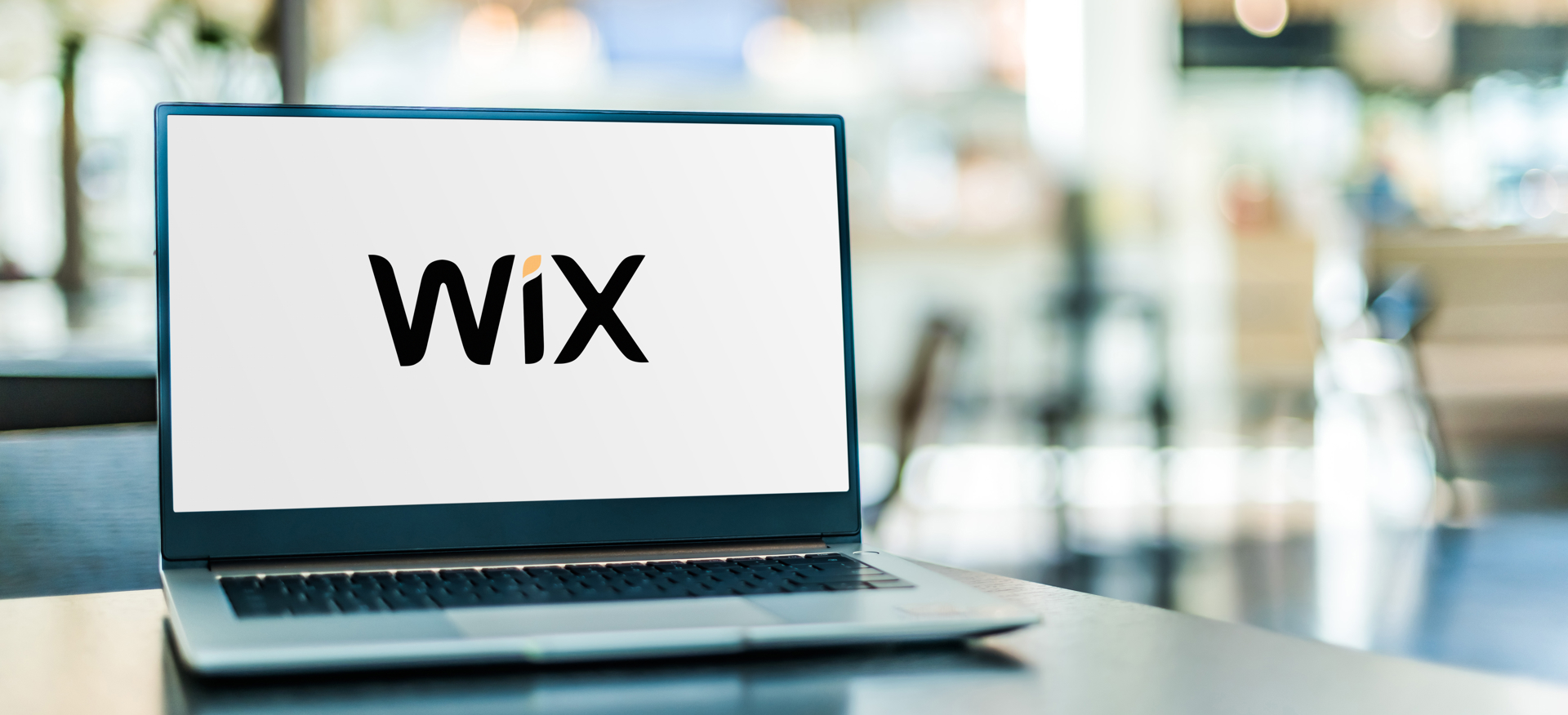 Industry exposure: Afeka students and alumni visit WIX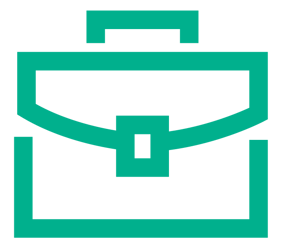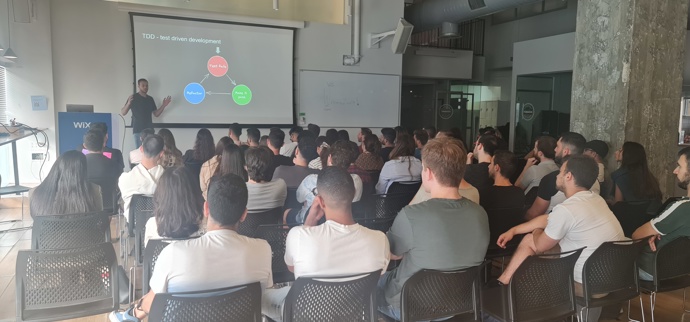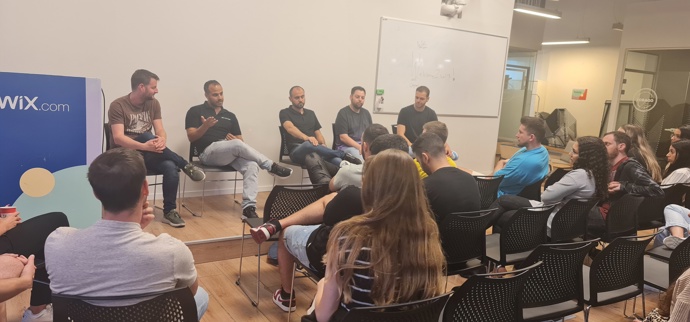 Recently, about 60 students and alumni from Afeka's school of software engineering took part in a visit to the Wix offices in Tel Aviv.
The visit was initiated by Afeka software engineering alumnus (2015) Guy Barry and head of Afeka's Alumni Relations Dganit Citrin Bar-On, in collaboration with the school of software engineering led by lecturer Eyal Eisenstein.
The visit was designed to expose students to Wix's core activities and key areas of work, with a discussion on developing a career in Israeli high tech and dealing with job search challenges.
The visit featured two professional lectures, by head of the front end guild Itay Friedman, and guild software engineer Tamir Or. They were joined in the evening's closing panel by three Afeka alumni working at Wix: Guy Barry, the guild's technological director, Guy Isakov, a mobile development engineer in the mobile guild who also lectures at Afeka, and Zeev Gleiser, a Wix development team leader. Throughout the visit, participants received practical tips on successfully breaking into the industry.
At the end of the visit, participants were invited to sign up for the company's recruitment and training program, Wix Enter. 
Guy Barry, Afeka alumnus and Wix manager: "Wix and I have had the honor of hosting Afeka's students and alumni. To me, on a personal level, it was like coming full circle. The visit was simultaneously exciting and practical."
Dganit Citrin Bar-On, head of Afeka Alumni Relations: "We are happy and proud of Afeka alumni who go on to serve key roles in industry-leading companies and organizations. The connection we enjoy helps us to create industry exposure opportunities for the students, and professional development and empowerment opportunities for the alumni. I'd like to thank Guy for making the connection and the entire team at Wix for a meaningful, valuable visit. I look forward to upcoming encounters led by Afeka alumni."
Eyal Eisenstein, lecturer at the school of software engineering: "I spoke with numerous students after the visit, and have no doubt that it was thrilling for them. The opportunity to experience the Wix offices firsthand, to speak openly with senior Wix employees, and to learn about the challenges and issues facing the industry – was invaluable."
Nofar Shlosberg, Chairwoman of the Afeka Student Union, who attended as a software engineering student: "The visit was enriching and illuminating, giving us practical tools for the future. Wix put a lot of work into hosting us, and it was clear that the contents were carefully selected to allow us a common language with the industry."