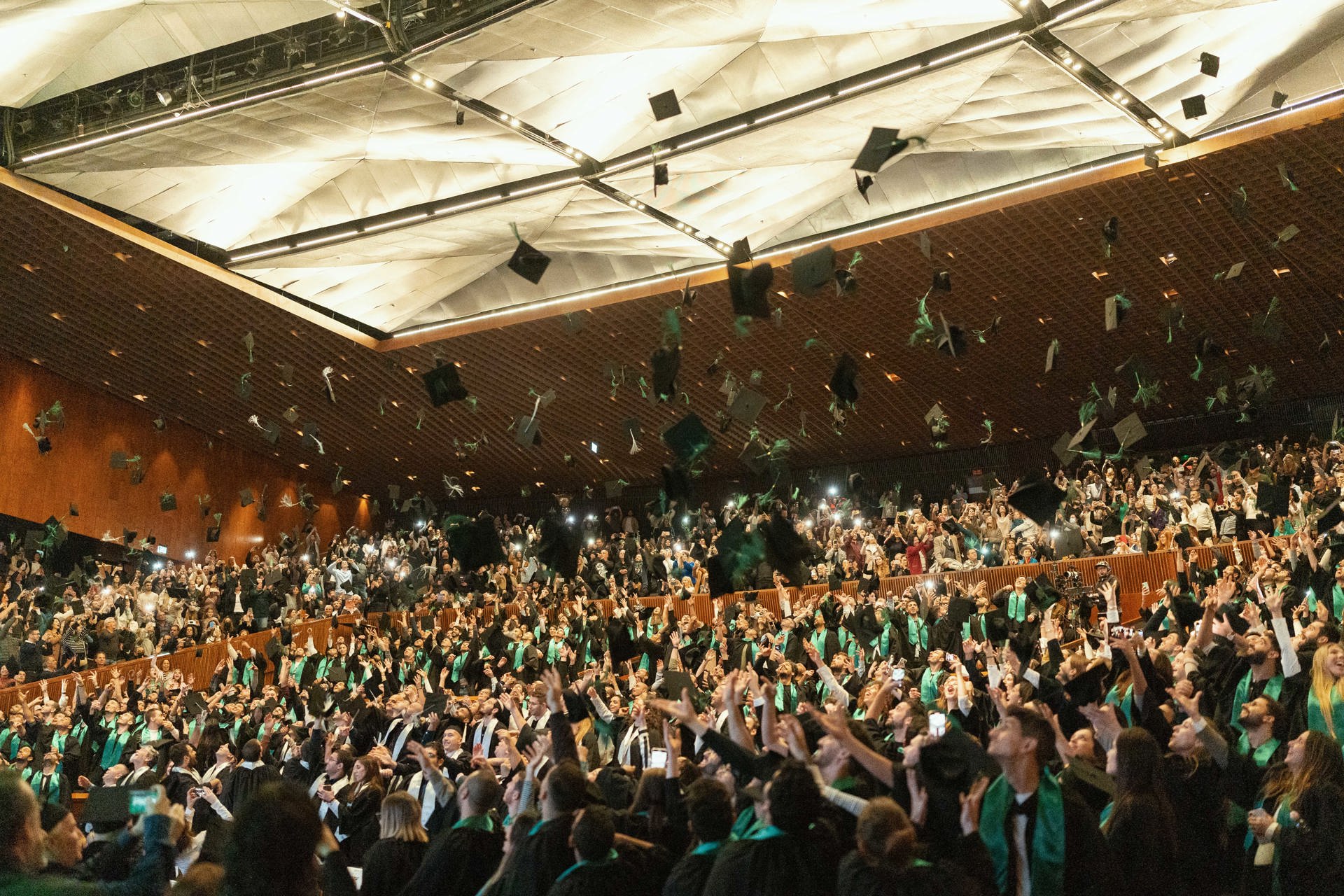 Afeka: More than just academics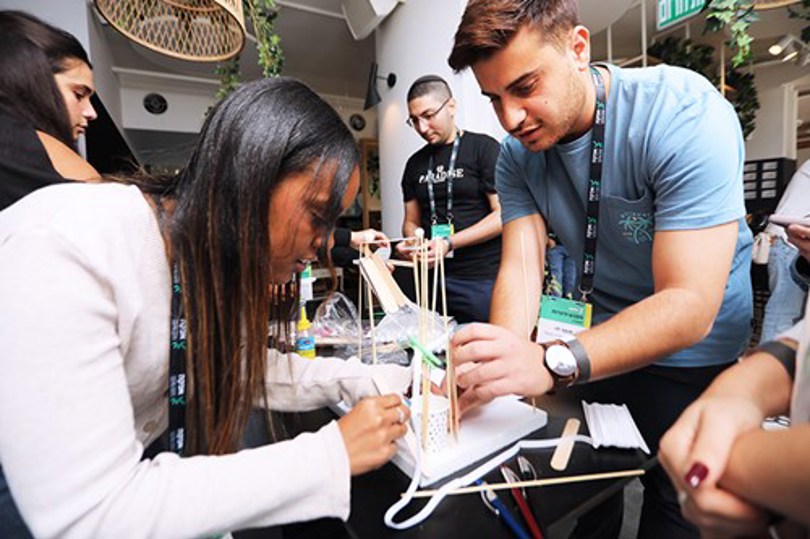 Afeka: More than just academics
Afeka's campus is bustling with activity. We believe that educating excellent engineers who are able to thrive in the modern world means teaching vital knowledge and skills. Thus, Afeka makes sure to expose students to a wide range of activities related to engineering and beyond.
Students are welcome to participate in extracurricular activities, take in lectures on various topics, join sports teams and student clubs, and enjoy social gatherings.
Student clubs
Entrepreneurship is a core tenet at Afeka, which is why we promote a broad range of student initiatives, providing students the tools and support to realize those initiatives.
These include, among many others, the ART (Afeka Robotics Team) club; the Ctrl Freak controllers lab; the FIRST alumni club, which features the challenge of building a robot in 72 hours; and a chapter of Engineers Without Borders, which works to improve the quality of life for people in Israel and worldwide.
Afeka also offers student clubs in such fields as aerospace, robotics, automotive systems, and art – clubs that can develop such vital skills as creative thinking, multidisciplinary teamwork, leadership, and more.
Center for Innovation and Entrepreneurship
Afeka's Center for Innovation and Entrepreneurship strives to deepen students' sense of curiosity and promote innovation, initiative, and critical thinking. The center serves as an incubator for innovation and entrepreneurship in teaching and research, and collaborates with students, faculty, alumni, industry, and the community.
As part of its activity, the center allows students to evaluate and develop new ideas, experience new uses for existing technologies and products, and implement new initiatives with guidance from leading, experienced mentors. The center also initiates a variety of hackathons, participates in international competitions, and fosters an ecosystem that promotes innovation.
Afeka College believes in educating engineers, rather than simply training them, providing students with all the academic and personal proficiencies required to become excellent engineers as well as contributing members of society.