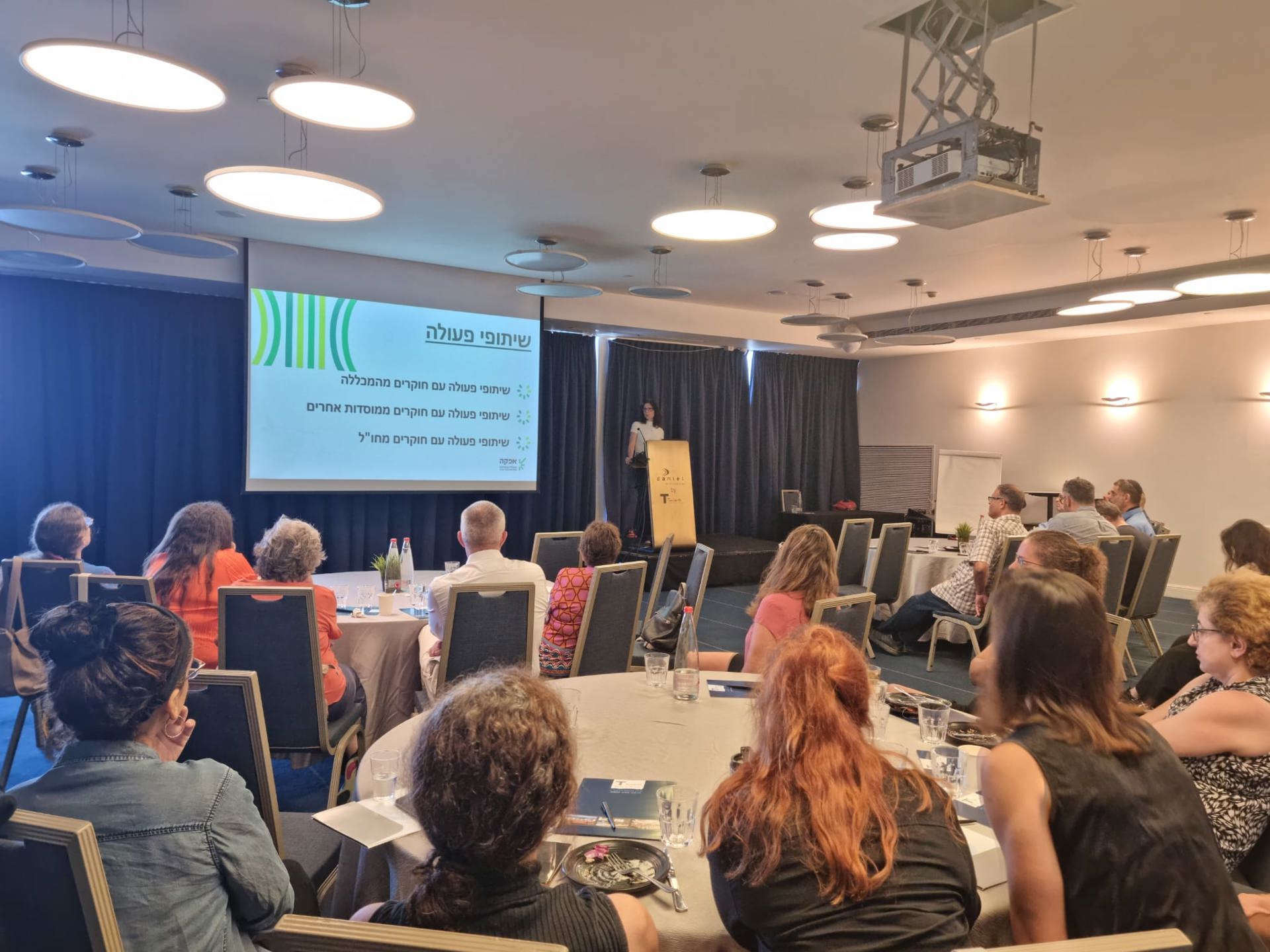 Afeka Conference for Researchers of All Genders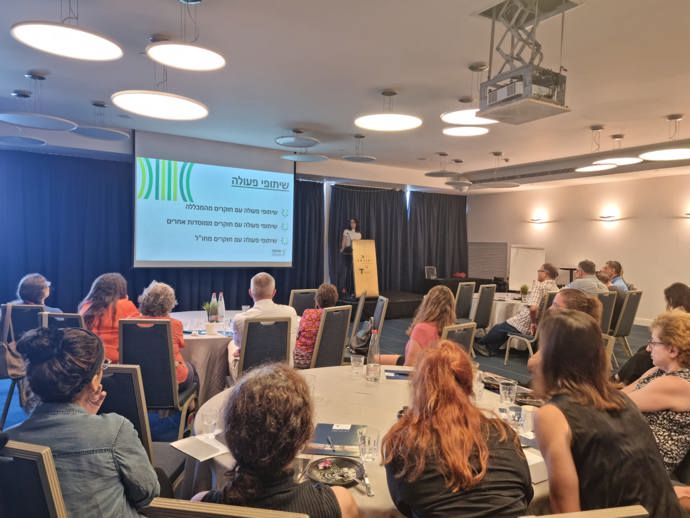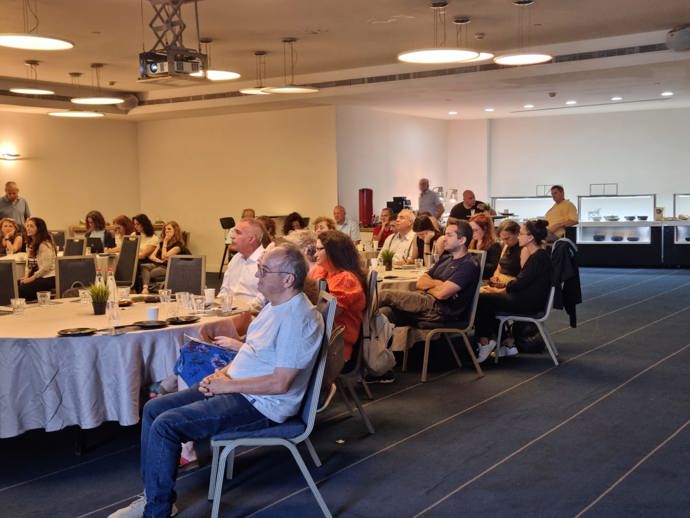 In September 2023, Herzliya's Daniel hotel hosted the Afeka Conference for Researchers of All Genders, organized by the "Equator" program led by Prof. Dalia Fishelov, the president of Israel's advisor on gender issues, in collaboration with Afeka's Research Authority.
The event was intended for Afeka's academic faculty, giving participants a close look at the barriers facing researchers – and the tools for overcoming them.
In his opening speech, Afeka college president Prof. Ami Moyal presented the conference as part of Afeka's ongoing efforts to encourage research, which serves as an important growth engine for both the academic faculty's career tracks and the level of teaching.
At the conference, Prof. Amy Novick-Cohen of the Technion's faculty of mathematics spoke about academic promotion, and explained how to strategically work towards academic career advancement. Prof. Anat Ratnovsky, Afeka's vice president of academic affairs, and Prof. Zehava Blachman from the school of medical engineering shared tips on academic promotion.
Dr. Idith Melamed-Havin, director of Afeka's Research Authority, reviewed the authority's activities in the 2022-2023 academic year. Dr. Noa Matarasso, senior director, academia at the Israel Innovation Authority, spoke about submitting grant requests to various IIA programs. Adv. Maier Fenster of the Ehrlich Group spoke about patents, international law, and science.
Finally, Ms. Galit Herman led a faculty workshop on professional promotion. Faculty members shared with each other about figures in their youth who had influenced their choice of occupation, about barriers to professional advancement, and about key factors that contribute to their advancement.
The faculty members left the conference with one key insight: climbing up the academic career ladder is no small feat. It requires serious investment in writing papers, supervising advanced degree students, applying to research funds, and also gaining international recognition of one's research work.
Afeka colleges believes in nurturing its academic faculty, and strives to continue to provide them with everything they need to research, publish, and grow.
Afeka's students, in turn, get to learn from a professional faculty that has its feet firmly planted in both industry and research.