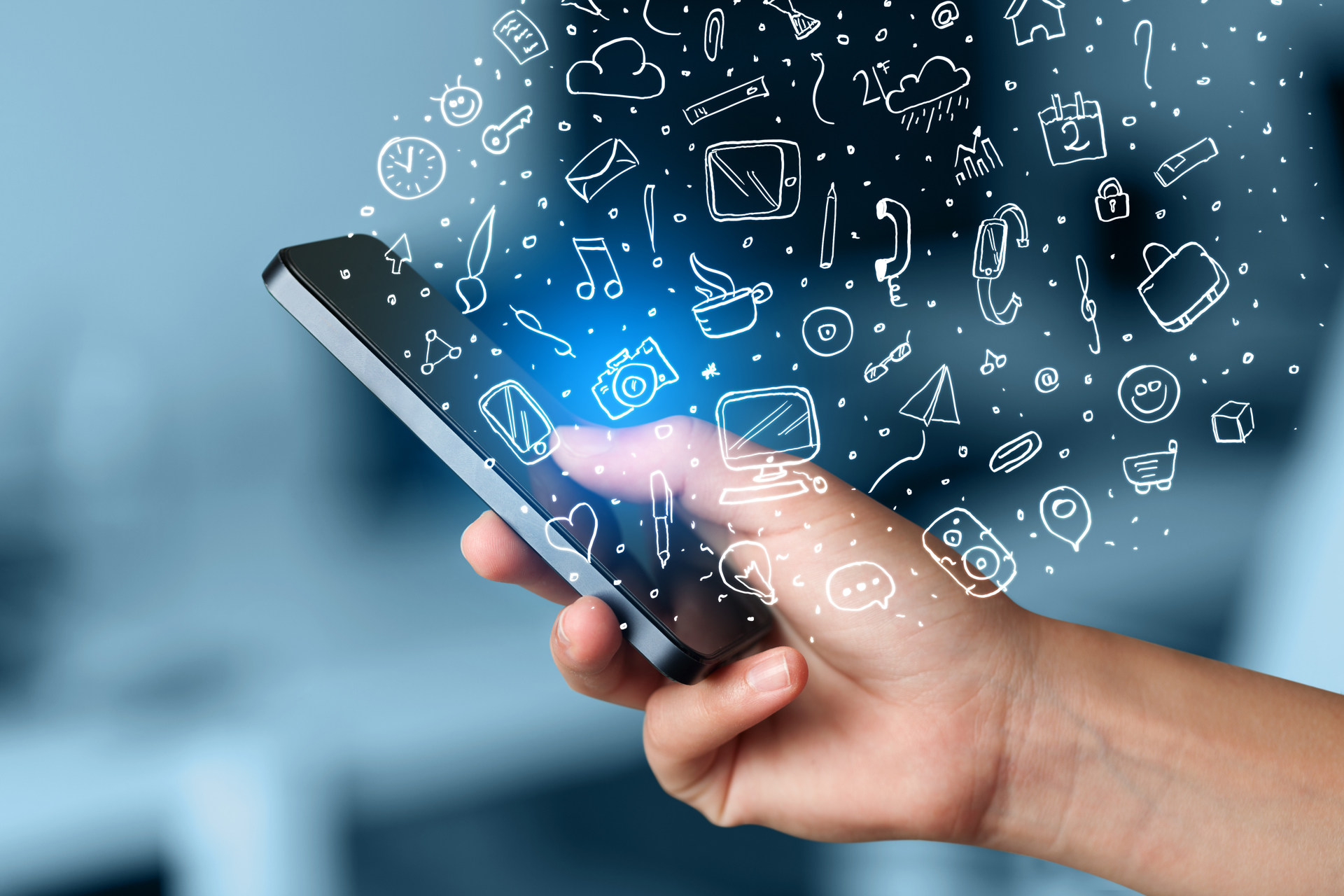 Introduction to mobile applications
The move to smartphones has given users a limitless range of options and abilities. The growth of the mobile world presents software developers with new and different challenges: learning new languages and work environments, as well as new technologies such as cloud computing; providing solutions to effective computation; and more. Additionally, developers need to build solutions that address the typical properties of mobile applications – the portable device, the small screen, the limited battery life, and so on – as well as to adapt user experience to the unique mobile work environment.
The course will equip students with the vital tools and knowledge needed to deal with the world of mobile apps, and to build applications for mobile devices. The course will focus on the Android operating system, through which students will learn and practice the aspects that go into building mobile apps.