Information security and cybersecurity computer science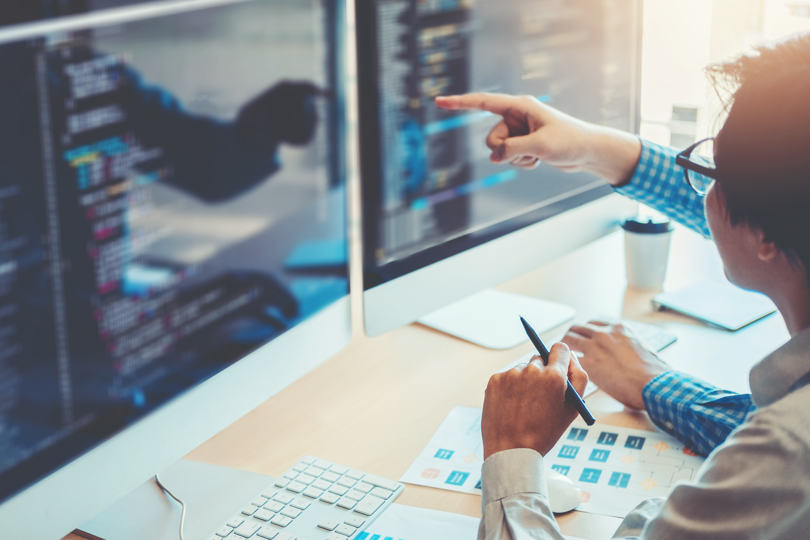 What is information security and cybersecurity?
Information security and cybersecurity are gaining in popularity, and are some of the strongest and fastest-growing fields in both academia and the job market.
The massive data stored on computers and digital systems is an attractive target for attacks by hostile parties, and cyber attacks are posing an ever-growing threat to private individuals, companies, defense systems, national infrastructures, and government agencies. Information security is concerned with defending against cyber attacks through the prevention or rapid identification of attacks, as well as activating defense and recovery measures.
This course teaches students about the inherent weaknesses of software systems and networks, and the tools for identifying the risks stemming from those weaknesses. Students are familiarized with various types of cyber attacks and their potential consequences; protections against cyber attacks and a toolbox for their implementation, including secure methods for system development; the ability to define and understand information security needs at organizations; and various advanced technologies.