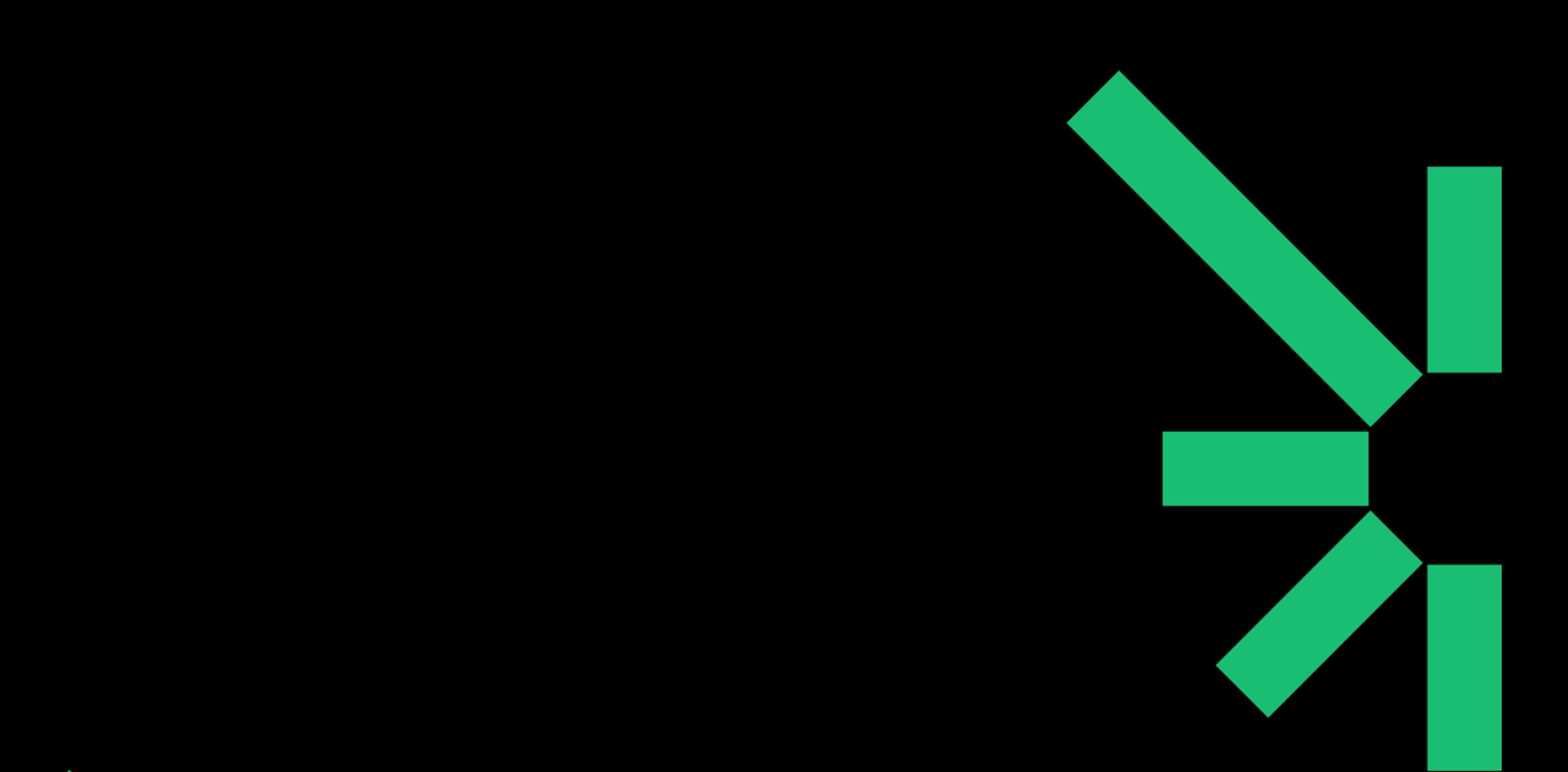 Afeka President
addresses the current situation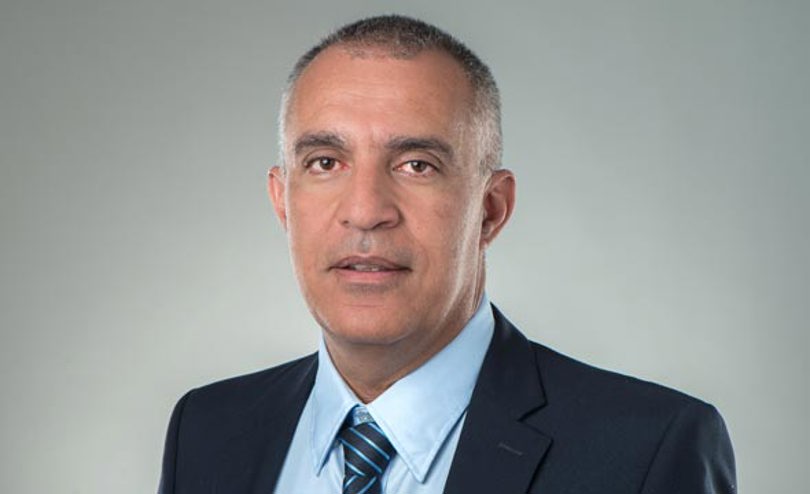 In recent weeks, the State of Israel has been under harsh, murderous and inhuman attack.
These are troubled and difficult times that have roused a storm of emotions. Many Israelis, among them Afeka faculty and students, have been called upon to defend their country, in body and in spirit, whether on the front lines and on the home front. In the shadow of great bereavement, we have banded together – individuals, families, communities, the nation and our friends abroad – united as one.
While the country is at war, our armor is resilience. Resilience is an acquired state that begins with us as individuals, but quickly spreads to all those we influence. Our students, faculty, families, friends and partners in education and industry will all need to call upon resilience while boldly confronting situations and making decisions we never imagined we would face.
Afeka College stands strong. Our top priority is to ensure the wellbeing of our students, faculty and staff and make sure the academic year runs smoothly when it begins.
I am proud to lead this unique institution, which in recent years has repeatedly emphasized the importance of skills alongside knowledge and of science alongside mankind, all of which are intertwined in an inseparable bond.
Over the past several years, we have transformed the engineering education process at Afeka under the clear prescience that we must equip our students – future engineers – with much more than knowledge. The need for skills and values, whether in their personal or professional lives, has become clear even under normal circumstances in the modern world. In times of crisis, such as now, these skills and values are critical. Teamwork, social involvement, critical thinking, self-learning and effective communication are some of the vital skills and values we develop in our students that will help them overcome these difficult times.
Our role as engineers is more important today than ever before. We can help our country and its people overcome this crisis, gather the strength needed to handle the challenges it will bring, and build a better future for all. It may not be an easy task, but I have faith in the potential of engineering, and in engineers, to solve problems in a way that contributes positively to humanity.
Humanity is the concern of one human towards another and for the well-being of all humans – whether physical, emotional or spiritual. Not coincidentally, this definition parallels the main mission of engineers – to develop life-changing and life-saving technologies for all humanity. I am proud of our students. By choosing to pursue a future in engineering and science, they have chosen to harness the most advanced scientific and technological developments for bettering the lives of others and striving to do good. 
It is the humanity of our people that will liberate us from the current devastation and horrendous war waging in our country. The consequences of this historic time will reshape our society. With deep love for our nation, courage, strength and resilience, together we will heal.
We are here and will always be here – contributing to humanity.
In hope for better and peaceful days soon,
Prof. Ami Moyal
President