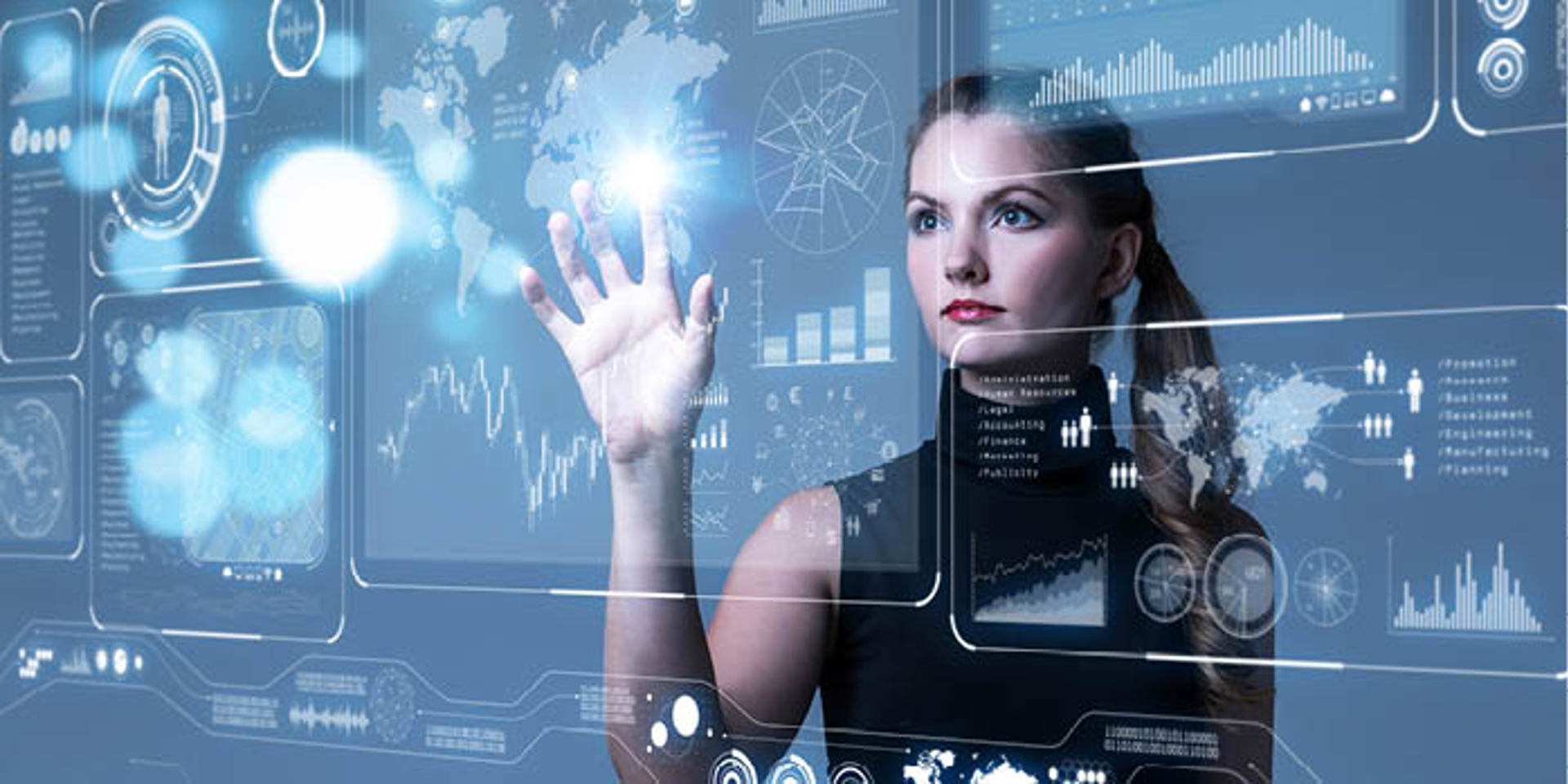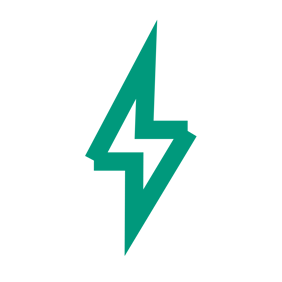 What is Systems Engineering?
Systems engineering is a scientific discipline developed in recent years, which concerns the various scientific and applied tools required to develop technology. In addition to their specific expertise, a systems engineer or physicist requires multidisciplinary engineering knowledge, a system-wide perspective, and a multidisciplinary integrative ability in planning, engineering, and project management. Due to the major attention given to systems engineering in Israel and worldwide, there is increasing demand for professional systems engineers who can lead technological development within complex multidisciplinary projects
Curriculum Goals
Systems Engineering is considered one of the most prestigious and esteemed professions in the work place, from the point of view of professional development, salary, job security and future opportunities – as it so transpires from a survey conducted amongst 35,000 employees and which examined 7,000 different types of jobs and which was recently published at the Focus.com website.
Completing your Masters Degree studies in Systems Engineering at Afeka College, will pave the way for you to take up positions in organizations that deal in the multidisciplinary manufacture of products or supply of services, inter alia, in the defense, infrastructure, finances, medical and transport industries and, occupying key positions, to deal in the ambit of complex project research, design, development and management, overcoming enterprise wide challenges from the technological, design and management aspects, heading up and managing technological processes and such like.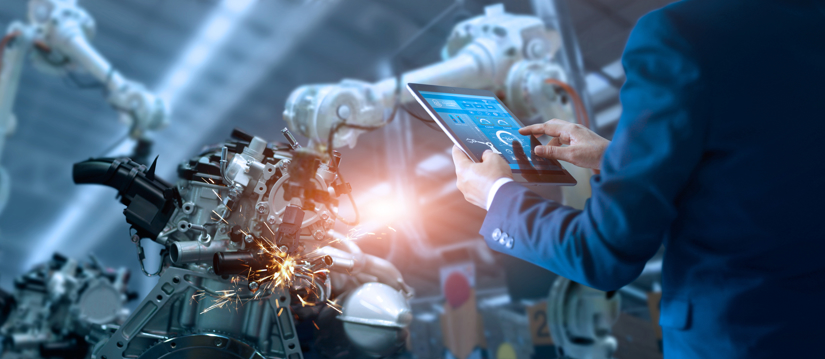 The purpose of the program
Systems engineering is considered one of the most prestigious and valued professions in today's job market in terms of professional development, wages, job security, and future opportunities. This, according to a survey of 35,000 workers that examined 7,000 different types of jobs, published on focus.com. As an alumnus of the Afeka College graduate program in systems engineering, you will enjoy numerous opportunities for work at organizations delivering multi-system products and services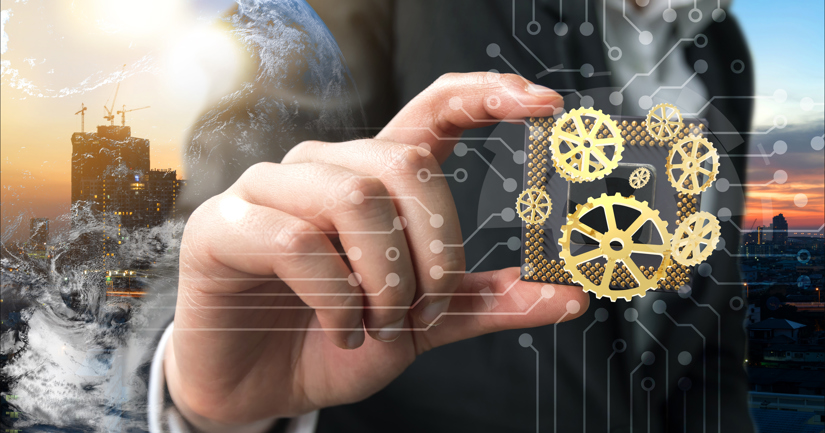 Head of school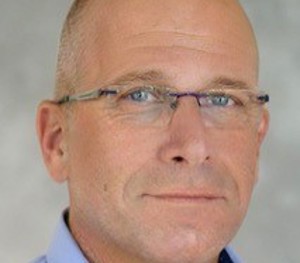 Dr. Ido Anteby
The graduate program in systems engineering at Afeka provides students with the theoretical and practical tools required for a systems engineer. The program focuses on skills of system-wide multidisciplinary approach, implementing and managing integration processes, managing requirements and interfaces, and leading interdisciplinary teams. Additionally, the program addresses the planning of a system's entire lifecycle, including all engineering, technological, and economic aspects. As part of the curriculum, students are introduced to innovative project management tools and methods, and each student completes a graduation project based on applied research.
Faculty