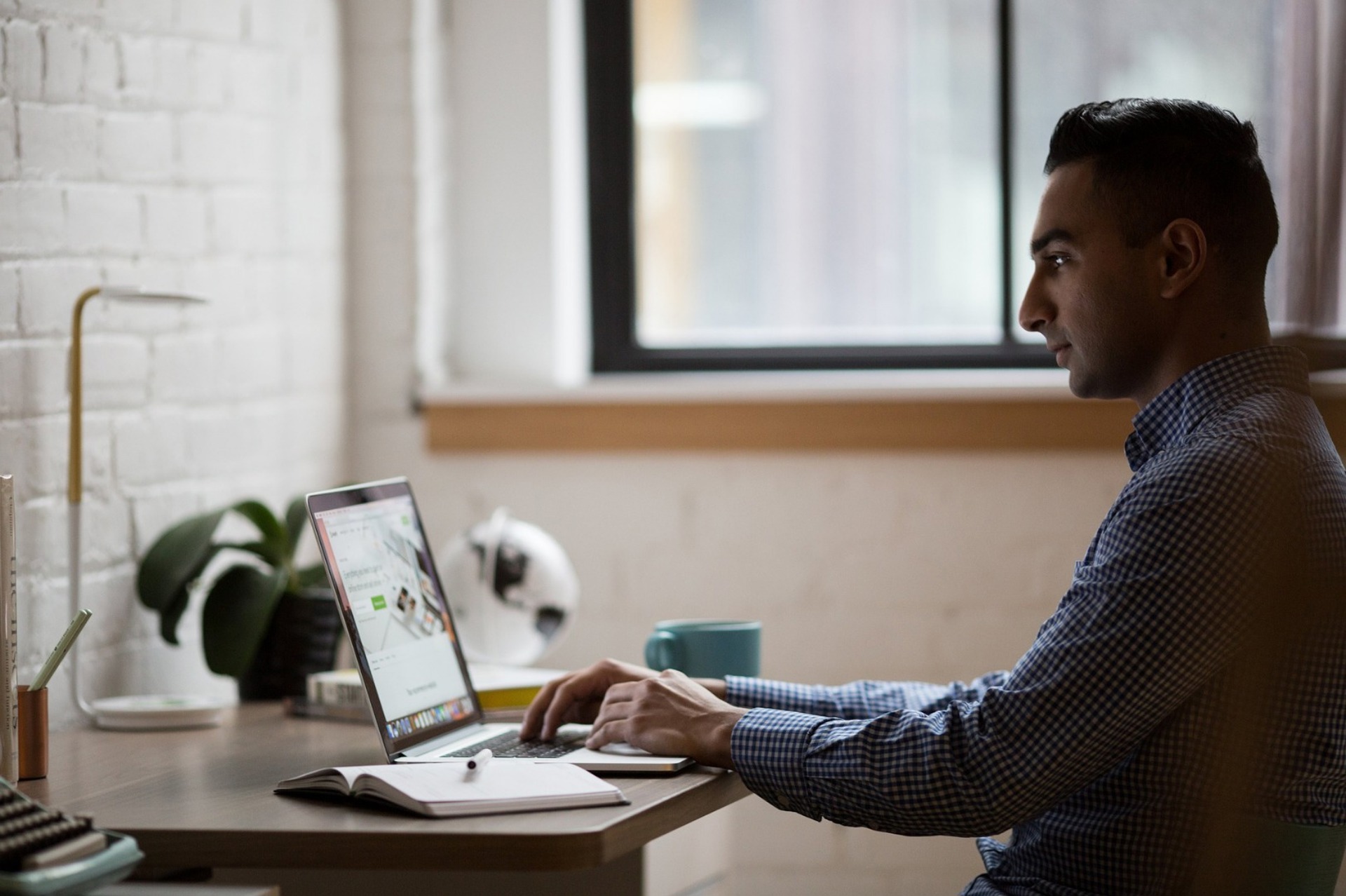 A word from program director Dr. Yehudit Aperstein
The world around us is changing at a breakneck pace. New technologies are making products increasingly smarter, and nowadays both users and the industry expect products with artificial intelligence capabilities and learning features. Thus, technology and engineering professionals are required to have knowledge and skills in intelligent systems.
Afeka's intelligent systems program is the only one of its kind in Israel, and is certified by the Council for Higher Education. The program provides both academic and practical knowledge, allowing students to experience using artificial intelligence and machine learning, as well as tackle industry use cases.
What makes this program unique
Smart systems and devices that include complex sensors and algorithms have become integral parts of our lives. Developing intelligent systems calls for professionals with broad knowledge in multiple fields, such as data mining methods and algorithms, big data tools and technologies, decision-making mechanisms, and displaying data visually. Afeka College offers a unique graduate program that trains experts in intelligent systems. The program focuses on providing a system-wide perspective and in-depth understanding of all system components – both of which skills are are crucial to the research and development of intelligent systems.
Program faculty
The program faculty includes researchers who specialize in various branches and applications of intelligent systems, such as business intelligence, decision-support systems for healthcare and finance, learning algorithms, and signal and text processing. These faculty members perform academic research and system development for the industry at the relevant knowledge centers at Afeka. Each researcher brings the knowledge and experience they've built up in their respective fields, to deepen and enrich the courses they teach and the graduation projects they supervise.