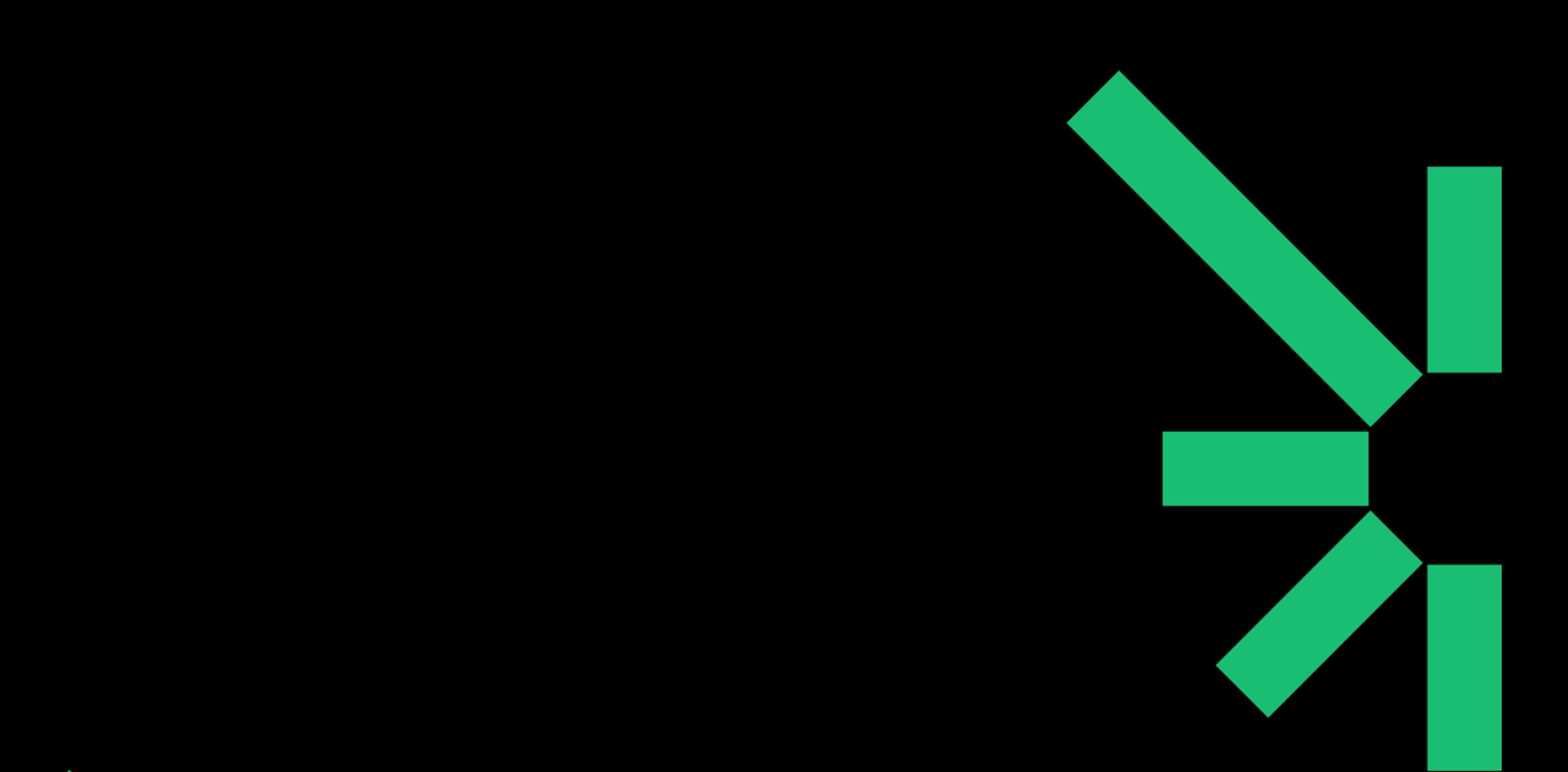 A Message from the President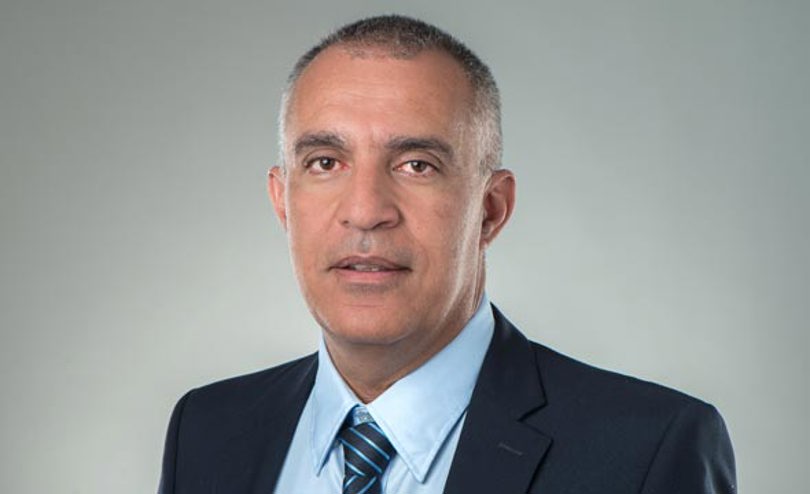 A Message from the President
At the root of all technological innovation are people. In a world marked by accelerated technological progress that has a profound effect on all aspects of life – the engineer is the true force behind the success of Israel's high-tech industry. In order for the country to maintain its international status, grow its economy and increase exports, we need excellent engineers that will continue to develop life-changing and life-saving technologies. In addition to profound scientific and engineering knowledge and engineering skills, new graduates integrating into the workforce are required to demonstrate a variety of personal skills — such as effective communication, critical thinking, creativity and multidisciplinary teamwork.
Over the past six years we have been working to strengthen Afeka's unique approach to engineering education. We initiated many changes and established platforms for encouraging and supporting them, all driven by one common goal – to make sure that our graduates possess the knowledge, values and skills they need to become successful engineers in the job market and contribute to society as a whole.
The start of the 2022-2023 academic year is also the beginning of a new era for Afeka.
Our current goal is to continue marching forward, beyond the obvious – to educate our students to become engineers who develop new solutions with compassion and responsibly, and that are able to harness their curiosity for progress that has positive impact, and to help them evolve into professionals with a comprehensive perspective and a passion for solving problems, making an impact, and changing the world we live in for the better.
We believe that education has the power to advance and empower the individual, which is why we place the professional and personal lives of our students at the center. Trough constructive and mutually respectful communication, we help students overcome challenges and develop their personal abilities alongside knowledge acquisition, as part of a broader view that engineering empowers individuals, academic institutions, industry, society and the country as a whole.
Many courses at Afeka are taught using new and relevant pedagogical approaches that enable hands-on experience and encourage dynamic interaction. Afeka's campus is bustling with activities that not only create a unique atmosphere both in and out of the classrooms, but also contribute to the personal and professional development of our students and demonstrate how excellence is cultivated through a mix of curiosity and enjoyment.
Throughout the current academic year, we will continue doing what we do best – educating excellent engineers that possess the knowledge and skills they need to thrive as students and as engineers, through an experiential process connecting them to the industry and helping them cultivate a career that allows them to demonstrate their abilities. We will also continue to provide our alumni with a supportive professional home base that encourages them to enhance their abilities and expand their professional circles. We will continue to preserve Afeka's unique experience – one that provides relevant teaching and inspires a passion for learning and motivates our students to become the kind of engineers that desire to change the world.
We are now embarking on a new journey together, beyond the obvious– in academic development, in changing the way we educate engineers, in integrating relevant pedagogy, in building a new and modern campus, in increasing number of students and in influencing a transformation of engineering education in Israel.
Wishing us all an excellent academic year,

Prof. Ami Moyal